Mastercard Corporate Sustainability Report 2020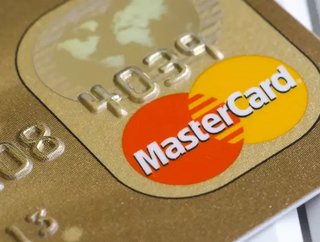 Mastercard progresses towards an inclusive, sustainable future for people and the planet
Mastercard has released its 2020 Corporate Sustainability report, covering how the company has responded to the challenges of the infamous year. The global technology company, headquartered in New York, with a revenue of over $15, is on a mission is to connect and power an inclusive economy to benefit all. 
Here are some of the highlights covered in the report: 
People 
Supported workforce with no COVID-related layoffs in 2020 

Investment in new mental and physical wellbeing policies

Reached the million-girl milestone, since the start of the STEM-based Girls4Tech programme, leading Mastercard to commit to engaging five million girls by 2025.
Environment
Committed to reaching net-zero greenhouse gas emissions by 2050 across our operations and value chain, building on our existing science-based target.

Issued a $600 million sustainability bond to support carbon reduction, supporting environmental choices for customers, and fostering inclusive growth.

Launched the

Priceless Planet Coalition

with now more than 60 partners with a goal to restore 100 million trees over five years.

Exceeded 10 million cards made from approved sustainable materials using Mastercard's Sustainable Card Materials Directory.
Ethical standards
Committed to increase annual spending with Black suppliers by more than 70%, to $100 million annually by 2025.

Announced the new Enhanced Contactless (Ecos) specifications, applying the latest quantum-resistant technologies to deliver enhanced privacy, security and trust for the next generation of contactless payments.
CEO Michael Miebach has always put environmental sustainability first, alongside diversity and inclusive tech.
The weariness of the pandemic has not prevented Mastercard from upholding its values. 
"This unprecedented year reinforced how important it is for us to help those in need today and continue to build a more inclusive and sustainable world," said Miebach, Mastercard chief executive officer. "For us, sustainability means ensuring everyone has the same opportunities to grow and thrive in alignment with the planet. This year's report is a reflection of all that we have achieved and marks an important moment to share the progress we continue to make together."