Who is L'Oréal USA's first CSO Marissa Pagnani McGowan?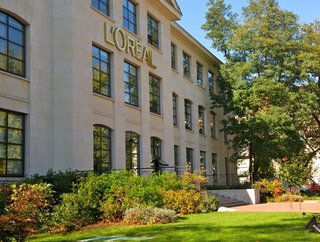 Meet Marissa Pagnani McGowan, L'Oréal USA's first Chief Sustainability Officer (CSO) furthering the cosmetic company's sustainability transformation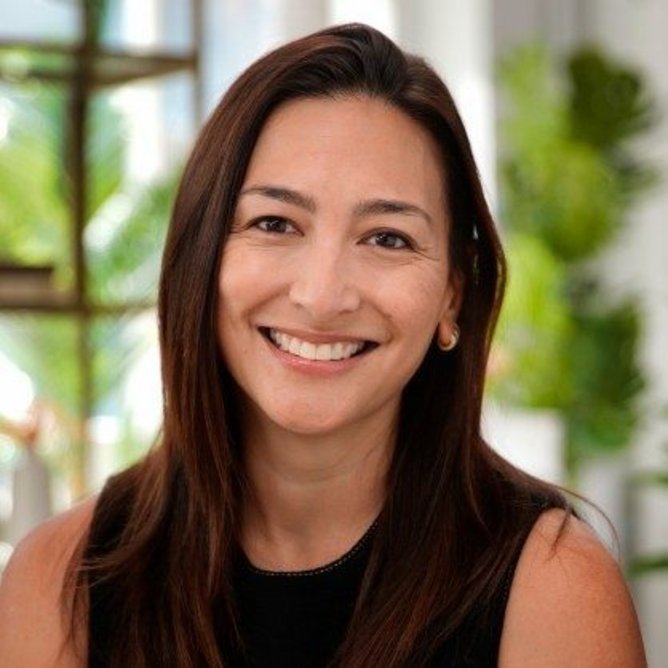 With a career spanning almost 20 years, Marissa Pagnani McGowan began her journey as a lawyer focused on international mergers, acquisitions, and corporate compliance.
Following her graduation from Georgetown University and Georgetown University Law Center, McGowan joined Skadden, Arps, Slate, Meagher & Flom LLP as an associate. After 4 years at the firm, McGowan moved to Warnaco/PVH Corp (Warnaco was acquired by PVH Corp in 2013) where her career in ESG began to bloom.
In her 13 years at the retailer, McGowan worked her way through the ranks from Associate General Counsel (EMEA & Asia), to Vice President of Corporate Responsibility, and Senior Vice President of Corporate Responsibility. In her final year at PVH Corp McGowan held the role of Executive Vice President and Chief Sustainability Officer.
The allure of the beauty industry
Drawn to the beauty and fashion industry, McGowan was drawn in by the industry's humanity, creativity, and power to influence great change.
McGowan is a strong advocate of the power of partnerships and collective action, and believes that working with people from different backgrounds, with different perspectives, and unique inputs will lead to something greater than an individual can achieve alone.
McGowan joins L'Oréal USA
As Chief Sustainability Officer (CSO) at one of the world's largest beauty companies, McGowan leads L'Oréal USA's sustainability platform - L'Oréal for the future, in North America.
Alongside the cosmetic company's leadership team, McGowan is dedicated to driving vital transformation at the company towards more circular, just, and inclusive operations, with the help of collaborations and innovation to accelerate its progress.
Commenting on her appointment back in 2021, McGowan said: "I am excited and honoured to join L'Oréal, a company that I have long admired for its rich history and continued growth through keeping innovation, the consumer and responsibility at the centre of its business. My passion for the beauty industry, like the fashion sector, stems from its humanity and creativity, which together create a powerful opportunity to influence positive change. I look forward to stewarding the sustainability work as part of L'Oréal USA's next growth chapter, and to drive meaningful progress on the L'Oréal for the Future transformation journey."
Stéphane Rinderknech, President & CEO, L'Oréal USA and Executive Vice President, North America added: "Marissa brings to her sustainability work a passion for the power of partnerships and collective action. She has an impressive track record of building sustainable business platforms and embedding sustainability principles into every part of a business."
McGowan also serves on the Board of Directors of the Cradle to Cradle Products Innovation Institute.
L'Oréal's sustainability strategy
Marking the start of a more radical transformation, 'L'Oréal for the Future' is the cosmetic company's 10-year sustainability transformation strategy.
The strategy not only embodies the organisation's vision, purpose and responsibilities but embodies two complementary dimensions of corporate responsibility:
Transforming the company towards an increasingly sustainable business model
Contributing to solving the challenges facing the world
"We aim to drive a complete transformation of our business – to be a leader and catalyst of change in the beauty sector and beyond. I firmly believe that we must act with even more urgency to address the social and environmental needs of the planet while preparing our business to meet the opportunities of our dynamic market," commented Rinderknech.