Supply Chain Sustainability
Making the supply chain greener with algae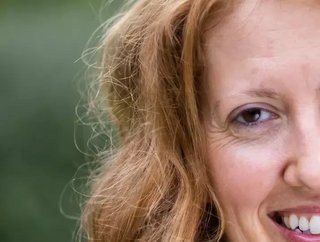 Slimy and stinky - algae is a wonder ingredient for the circular economy and supply chain. Dr. Lucie Novoveska, R&D Manager at MiAlgae explains why
Dr. Lucie Novoveska

, R&D Manager at circular economy SME,

MiAlgae

, uses by-products from the whisky industry to create nutrient-rich food in a smarter and more sustainable way.
Here's her take on how algae is a wonder ingredient which can help in the fight against climate disaster.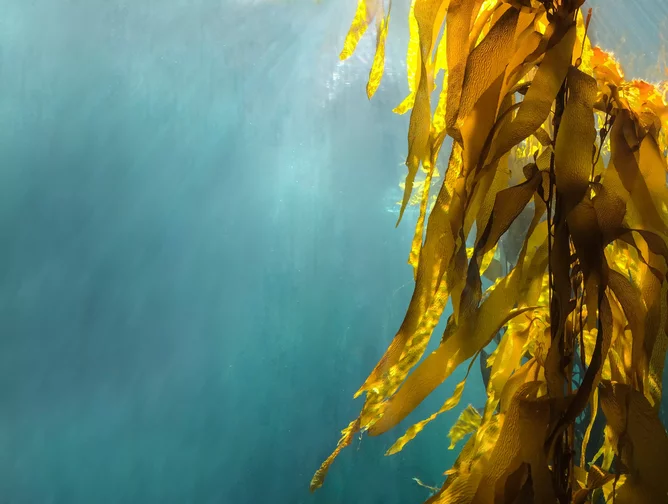 As the world turns its attention to the UN Climate Change Conference, the search for innovation in response to the challenges facing the planet remains a crucial talking point. From plastics polluting our oceans to the avoidable global transport of food, there remain countless examples of unsustainable practices in the 21st century.
Little known, yet full of potential, algae offer exciting opportunities for sustainable development in areas such as:
Health

Food production

Manufacturing
Algae is environmentally and commercially advantageous 
Of the tens of thousands of species of algae that exist worldwide, only around 40 are currently used in industry. But this looks set to change.
Unlike palm oil, whose industry is implicated in the destruction of natural habitats, algae offer an ecologically sound resource that actually converts industrial waste into beneficial products, such as:
Food stuffs

Clean water

Dyes

Plastics 

Omega 3
While some algae are dependent on sunlight, there are heterotrophic species that can be grown in large bioreactors without access to sunlight, making large-scale production commercially feasible.
Packed with nutraceuticals and easy to produce on an industrial scale, algae are an environmentally sound resource for industry that is on the cusp of exponential growth.
In fact, micro-algae-derived compounds with pharmaceutical and biomedical potential have already attracted the attention of multinational companies like Unilever.
Accelerating green innovation in the supply chain
From producing biodegradable polymers for surfboards and medicine capsules to biotechnology that cleans wastewater and creates health-promoting antioxidants, algae could transform aspects of an industry under pressure to act greener.
Algae also produce an array of beautiful colours and pigments that can be used to create dyes and inks. 
Moreover, algae material is being incorporated in numerous consumables related to fashion and art. Researchers are currently assessing the potential for using algae to create biodegradable water bottles that do not require a long shelf-life — for example, for use in marathons or at the Olympics.
Algae's ability to feed on compounds in wastewater could be exploited to provide clean water to the one-in-three people worldwide without access to safe drinking water. Equally, algae could be used to improve the processes that clean local authority water supplied to homes in the developed world, with algae eating up unwanted substances, including environmentally persistent pharmaceutical compounds.
Moving towards a circular economy
Scotland is already benefiting from the advantages of algal biotech, utilising these microorganisms to convert by-products from the whisky industry into omega 3-rich foodstuffs for the animal nutrition sector. 
For every one litre of whisky produced, there are over 18 litres of by-product discharged. By bringing algae into the process, the waste output of an entire industry is dramatically reduced because algae effectively clean the water. As an additional benefit, omega 3 oils are produced in the process, offering a green replacement to the existing unsustainable source which uses wild fish such as anchovies and sardines from the waters around South America. There is wide scope to expand this process to other foodstuffs, including pet feed and health supplements.
Long maligned as simply problematic growth, algae's negative reputation is coming to an end. While the beauty and diversity of algae is being celebrated in fashion and art, algal biotech is set to transform industry and deliver a significant breakthrough for the green economy, just as world leaders seek to do the same in Glasgow.