Supply Chain Sustainability
NextWave expands ocean-bound plastics supply chains network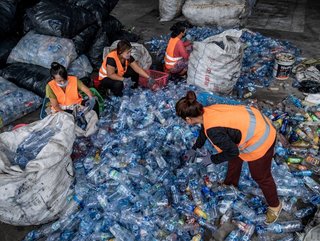 Logitech pleased to join global consortium NextWave Plastics on mission to keep plastics in the economy and out of the ocean, says Prakash Arunkundrum
NextWave Plastics, a global consortium of technology and consumer brands, has added international consumer technology company Logitech and ocean-bound plastic suppliers Prevented Ocean Plastic and #tide ocean material to its network of cross-industry companies.

Recognising that real change is driven by partnerships and collaboration, Logitech joins NextWave member companies, including HP and IKEA, in putting sustainability first. "Plastic debris constitutes one of the most serious threats to ocean health," says Prakash Arunkundrum, Global Head of Operations and Sustainability at Logitech. "We are excited to join the NextWave Plastics consortium and collaborate on ways to divert and reuse plastic waste before it enters ocean-bound waterways."
NextWave Plastics says the addition of Prevented Ocean Plastic and #tide ocean materials will enable the consortium to "learn from these pioneering organisations and together grow the global network towards greater traceability and more holistic community sustainability."
A more sustainable future
As part of its efforts to reduce single use plastics, Logitech is increasingly using post-consumer recycled plastic as its preferred material at scale.
In addition to its pledge to avoid single-use plastic packaging whenever possible, Logitech is understood to be the first consumer electronics company to make the commitment to provide detailed carbon impact labelling on product packaging across its entire portfolio, with the introduction of carbon-labelled products in April 2021. Logitech has open-sourced the methodology, measurement process, and even the label itself for others in the industry to use so that consumers can make informed purchase decisions.
About Logitech
Logitech helps all people pursue their passions by designing experiences so everyone can create, achieve, and enjoy more. Logitech designs and creates products that bring people together through computing, gaming, video, streaming and creating, and music. Brands of Logitech include Logitech, Logitech G, ASTRO Gaming, Streamlabs, Blue Microphones and Ultimate Ears. Founded in 1981, and headquartered in Lausanne, Switzerland, Logitech International is a Swiss public company listed on the SIX Swiss Exchange (LOGN) and on the Nasdaq Global Select Market (LOGI).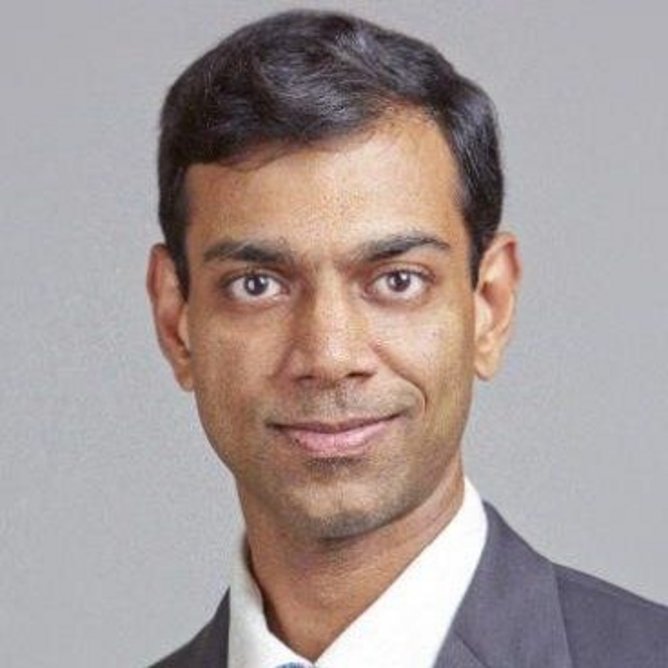 About Prakash Arunkundrum
As Logitech's Head of Global Operations and Sustainability, Prakash Arunkundrum is responsible for all of Logitech´s global manufacturing, worldwide supply chain, sourcing, and quality operations. Prakash is also responsible for driving the strategy and execution of Logitech's sustainability initiatives and advancing Logitech's sustainability commitments across its worldwide operations and products. Prakash joined Logitech in 2015. He has held this role since 2018, and previously held executive positions as Head of New Product Introductions and Global Sourcing.
Prakash holds a Bachelor's degree in Chemical Engineering from Central ElectroChemical Research Institute (CECRI) in India and a Masters in Materials Engineering from University of Maryland at College Park.