Apple aims for 100% recycled cobalt in batteries by 2025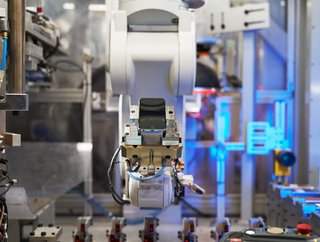 Credit: Apple
Apple CEO Tim Cook announced plans to increase the use of recycled materials in products, including a 2025 target to use 100% recycled cobalt in batteries
Apple has unveiled plans to increase the use of recycled materials in its products, with a new target of using 100% recycled cobalt in all Apple-designed batteries by 2025.
The tech giant will also aim to use entirely recycled rare earth elements in magnets for its devices and 100% recycled tin soldering and gold plating in all Apple-designed printed circuit boards by the same year.
"Every day, Apple is innovating to make technology that enriches people's lives, while protecting the planet we all share," said Tim Cook, Apple's CEO. "From the recycled materials in our products, to the clean energy that powers our operations, our environmental work is integral to everything we make and to who we are. So we'll keep pressing forward in the belief that great technology should be great for our users, and for the environment."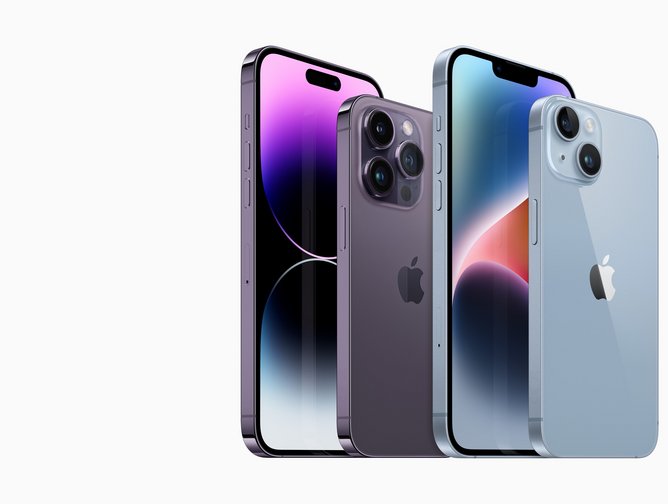 Credit: Apple
Reducing Apple's carbon footprint
The announcement is part of Apple's broader efforts to reduce its carbon footprint and become more environmentally friendly.
In 2022, the company significantly expanded its use of recycled metals, with over two-thirds of all aluminium, nearly three-quarters of all rare earth materials, and more than 95% of all tungsten in Apple products sourced from 100% recycled material.
Apple's rapid progress in this area brings the company closer to its ultimate goal of making all products with only recycled and renewable materials and advances its aim to achieve carbon neutrality for every product by 2030.
"Our ambition to one day use 100% recycled and renewable materials in our products works hand in hand with Apple 2030: our goal to achieve carbon neutral products by 2030," said Lisa Jackson, Apple's vice president of Environment, Policy, and Social Initiatives. "We're working toward both goals with urgency and advancing innovation across our entire industry in the process."
If Apple is able to achieve this goal, it will show major steps towards achieving a more sustainable future for the company.