The Earthshot Prize recognises sustainable innovators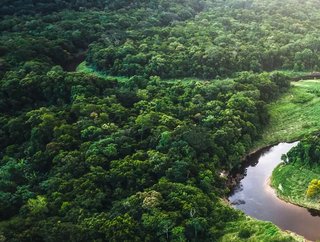 The Earthshot Prize, established to incentivise environmental and social development has been awarded to five innovators across the globe
A new award has been issued to some of the countries and organisations that are leading the way in sustainability. The Earthshot Prize was introduced for the first time by Prince William, Duke of Cambridge, and Kate Middleton, Duchess of Cambridge. The prize is supported by an alliance of global organisations, including the World Economic Forum, the United Nations Environment Programme (UNEP), WWF and National Geographic. 
What does it mean to receive the Earthshot Prize? 
The Earthshot Prize was established to incentivise environmental and social change as it selects some of the key organisations that tackling some of the world's most pressing sustainability challenges. The award has taken inspiration from President John F Kennedy's Moonshot, which drove the mission to the moon and provoked the development of new technology in the 1960s. The term 'Earthshot' refers to the five ambitious goals that have been set to curb climate change:
Protect and restore nature

Clean our air 

Revive our oceans

Buil a waste-free world

Fix our climate 
Which organisations won the prestigious award? 
After a 10-month search, and receiving 750 nominations from across the globe, 15 finalists were selected for their initiatives to make a positive impact on the environment and reach the global Earthshot goals. Chosen from the finalists were five prize winners: 
Costa Rica
The Republic of Costa Rica for implementing programmes that funded the protection of trees by local people.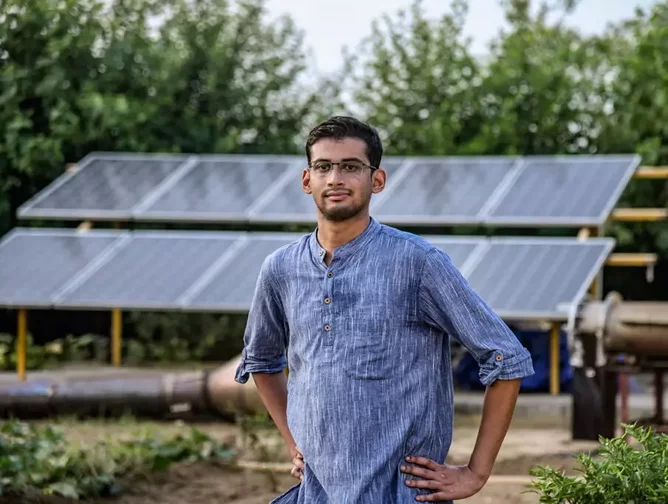 Takachar
The social enterprise, Takachar, developed a portable technology that turns crop residues into bio-products, which can be sold for use as fuel and fertiliser.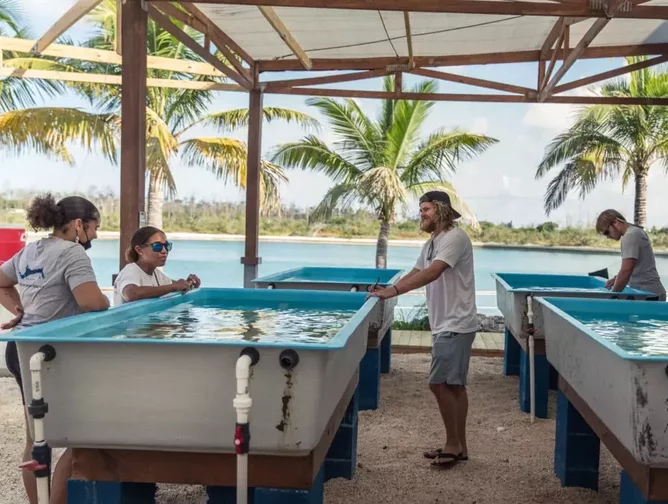 Coral Vita
Coral Vita, launched by Sam Teicher and Gator Halpern, is an organisation that grows coral on land to replenish the ocean's ecosystems.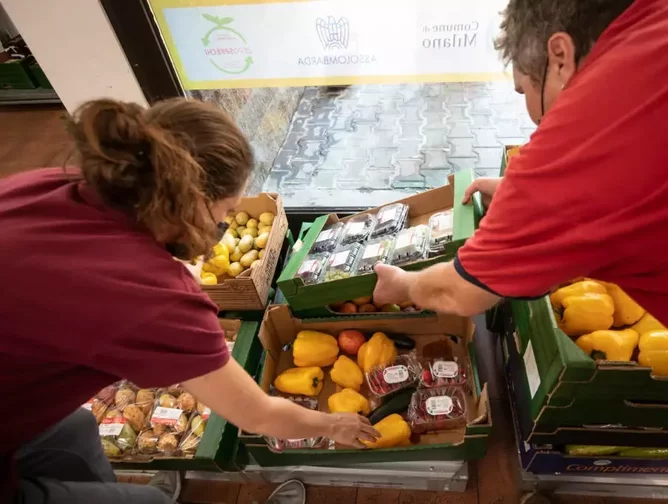 Milan
The city of Milan for the launch of its Food Waste Hubs, becoming the first major city to implement a city-wide food waste policy that supports food banks, public agencies, charities, non-government organisations (NGOs), and private businesses.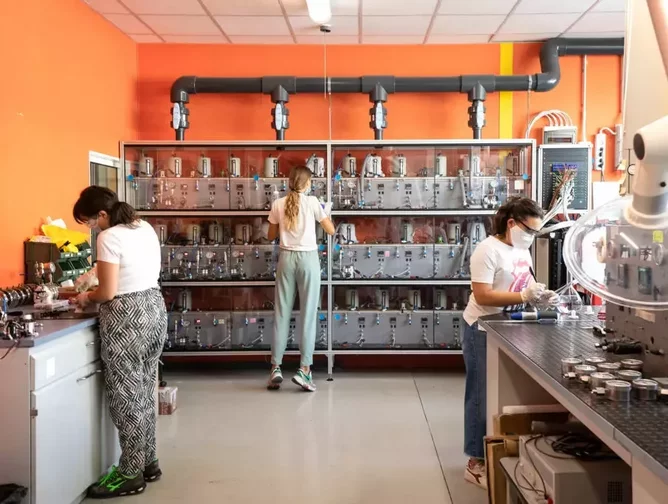 Enapter
Enapter, co-founded by Vaitea Cowan, for its advances in renewable energy. The AEM electrolyser is green hydrogen technology that turns renewable electricity into emission-free hydrogen gas. 
For more sustainability insights, check out the latest issue of Sustainability Magazine. 
Images from https://earthshotprize.org/