How does the Impact Index support sustainable fashion?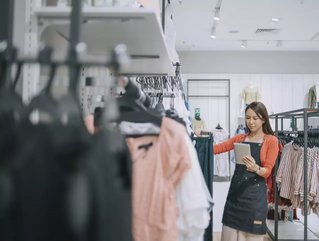 A collaboration between Vogue, Accenture and the Responsible Business Coalition develop the fashion Impact Index for product sustainability insights
Both large corporations and small-to-medium enterprises (SMEs) now strive for transparency within their supply chains, but how will they achieve it? Product labelling has been for many years to educate consumers on the sourcing and recyclability of products and the fashion industry is now introducing an initiative for sustainably sourced clothing.
The Impact Index is the result of a collaboration between the Responsible Business Coalition, Accenture—and Ireland-based technology firm, and Vogue, and developed alongside some of the leading fashion brands, such as Saks, Selfridges and Ralph Lauren.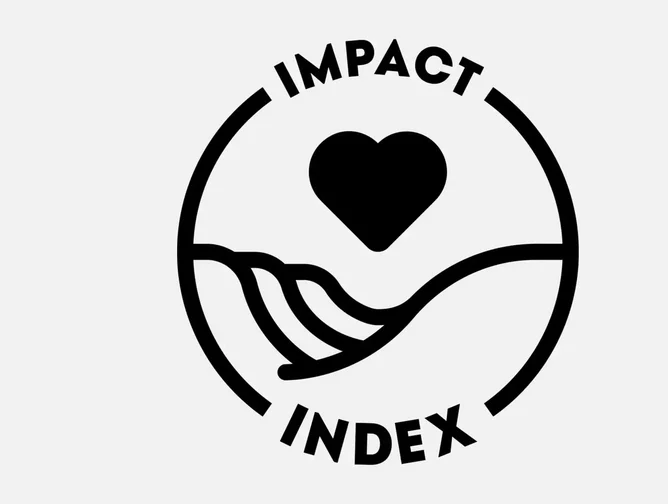 What is the Impact Index? 
The Impact Index is an education tool to gain visibility of sustainable clothing garments, which provides online shoppers with the environmental credentials of each product, displaying information on raw materials, animal welfare compliance, the use of chemicals, education and empowerment. 
The initiative has been created as a platform for environmental, social and governance (ESG) data. Frank Zambrelli, Executive Director of the Responsible Business Coalition at Fordham University's Gabelli School of Business, says, 'it is not a green light or a red light. It's merely a platform. Nobody's saying this is a better skirt than this one; we're just saying, "This skirt was produced this way, with these certifications"'. 
According to Cara Smyth, Managing Director and Global Sustainability Lead for Accenture's Retail industry group, 'Every dollar is like a vote. The more consumers make their buying decisions on information about environmental and social issues, the more the industry reacts'. 
Driven by consumer habits
As sustainability comes at a price, the information provided by the impact index will provide consumers with more information when it comes to choosing sustainable brands. 'We think it's going to be a game-changer', says LaRhea Pepper, CEO of Textile Exchange, one of the independent nonprofits participating in the Impact Index. 'We hope, as consumers understand the value, that they'll start supporting value, rather than the cheapest price'.
While the label is developed as a digital representation of each product's ESG credentials, the initiative will also target consumer-facing labels as well, in an effort to shift consumer purchasing habits towards responsibly sourced products—despite the cost incurred by the consumer. Zambrelli has expressed the importance of non-profit organisations in the development of the platform, as company's received criticism for deciding their own sustainability credentials. 'Without the brands and retailers, this wasn't going to go anywhere. We all know, an NGO without the intervening industry is a lovely organisation saying wonderful things, but unfortunately never getting the platform to disseminate that information', says Zambrelli. 

For more sustainability insights, check out the latest issue of Sustainability Magazine.