Sustainably LIVE: new speakers for the hybrid conference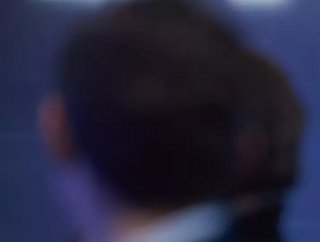 Sustainability LIVE announces three experts in ESG, Sustainability and CSR who will speak at the hybrid live event in London 2022
At Sustainability Magazine we have welcomed many speakers for the inaugural Sustainability LIVE and the latest names to join the lineup are Jeffrey Oatham, Sarah Chapman, and Edna Ayme-Yahil. With varying backgrounds and expertise, these new speakers are ready to provide in-person and virtual attendees with the latest insights from leading organisations. 
The hybrid event will provide a wealth of knowledge to attendees from across the globe as they look to develop their sustainability strategies and collaborate with other businesses.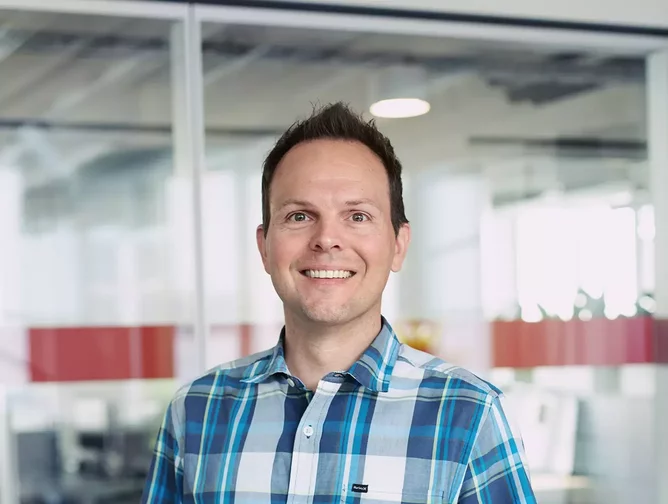 Jeffrey Oatham
Jeffrey Oatham, Senior Director of Sustainability, Corporate Social Responsibility (CSR) and Safety at Delivery Hero, specialises in various aspects of the industry, including strategy, sustainable development planning, stakeholder engagement, CSR, environmental and social impact, and responsible procurement. 
During his 15 year career in international business, Oatham has worked with companies within different sectors like energy, technology, banking and agriculture, to manage their sustainability strategies.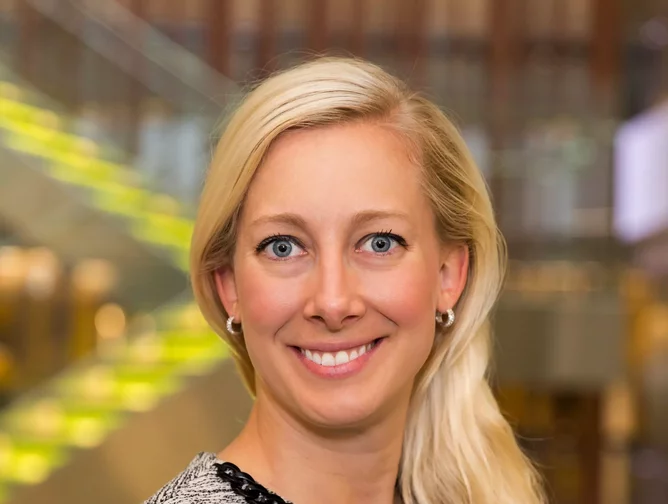 Dr Sarah Chapman
As the Global Chief Sustainability Officer at Manulife and a winner of the Clean50 Emerging Leader Award, Sarah Chapman is well-experienced in areas of environmental, social and governance (ESG), sustainability, corporate governance, employee and stakeholder management, impact measurement and reporting.
Chapman has worked with leading organisations, managing their sustainable practices and led discussions on social topics with Hitachi, and consulting companies Cause Consulting and Deloitte.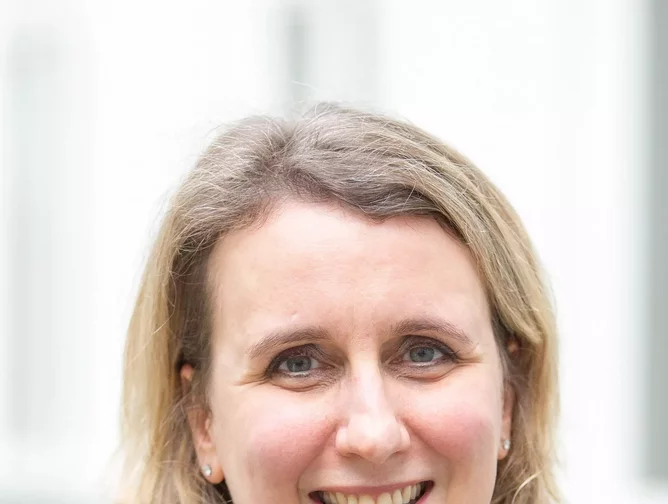 Dr Edna Ayme-Yahil
While Edna Ayme-Yahil is the VP, Global Head of Communications, Brand and Sustainability at SITA, she also founded DigiComms, a marketing organisation that covers a wide scope of business communications for its clients. Over the years, Ayme-Yahil has worked for some big names in business, including Nissan Motor Corporation, STMicroelectronics, and the United Nations Educational, Scientific and Cultural Organisation (UNESCO).
As a lecturer, Ayme-Yahil has taught history and communications at a variety of institutions, including the University of California Los Angeles, the University of Arkansas, the University of Paris, and Washington State University.
Sign up for Sustainability LIVE! 
To find out more about Sustainability LIVE and keep up to date with the latest speaker and sponsor announcements, click here. 
For more sustainability content, check out the latest issue of Sustainability Magazine.