Aggreko releases the lowest-emitting modular energy solution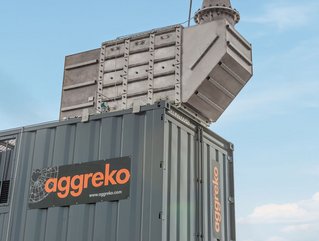 To reduce emissions in remote industrial settings, Aggreko has announced the launch of its pioneer low-emission modular thermal energy generation system
As a leading supplier of mobile and modular power units, Aggreko commits to transparency, accountability, and intense sustainability development. The company has announced a pioneer power system that is expected to create huge emissions-reduction benefits.

According to the firm's Global Head of Mining, Rod Saffy, it will introduce the 1300-kilowatt Ultra-Low Emissions Package to reduce emissions while seamlessly integrating into the user's operations. Saffy brands the product as a world-class power generation system with the ability to reduce emissions by up to 99%.

"Proudly, it is the world's lowest-emitting modular thermal power generation system – far exceeding the most stringent environmental requirements," he says.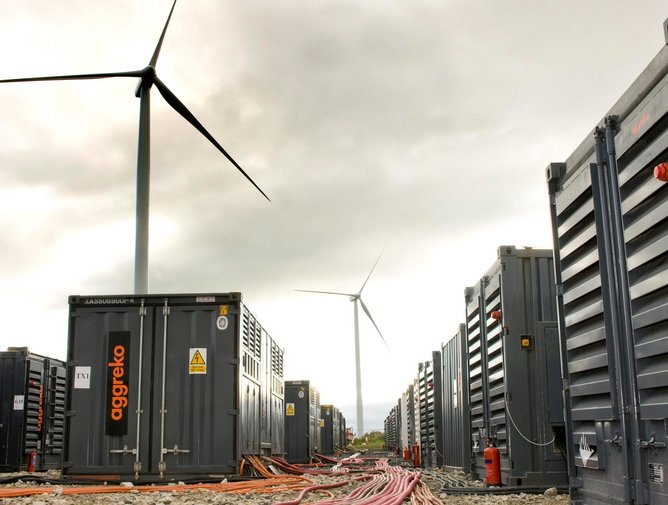 Aggreko's power solution meets emissions reduction demands
Saffy explains more about the solution, which the company claims to be 'revolutionary'.
"Through a combination of a selective catalyst reducer (SCR) and oxidation catalyst, our Ultra-Low Emissions Package cuts carbon monoxide, nitrous oxide, and hydrocarbon emissions to create a clean supply of power," says Saffy.
"Emission levels are 90% lower than the next best available technology on the market. [...] We expect the 1300 kW Ultra-Low Emissions Package will revolutionise the way emissions from power generation is managed in mining and related sectors, greatly assisting them on their journeys to Net-Zero emissions by 2050."
The new solution boasts capabilities for both short and long-term applications and can be adjusted to suit the needs of specific clients.
"The new system is designed to meet the strictest air quality restrictions resulting in faster deployment and long-term use while significantly reducing environmental impact," he says.
"Mining customers will benefit from knowing their operational emissions will be significantly cut back, their carbon footprint reduced, and their air quality permitting standards are met, ultimately increasing productivity on-site. [...] The new power system is particularly helpful for miners where space constraints prevent a renewable solution from being a practical option."
Decarbonising through industrial applications
Geoff Bland, Product Manager for Power and Natural Gas, also commented on the new solution and divulged that the first company to trial the system was an oil and gas firm in Texas — Major Midstream Company.
"Our challenge was to compress gas at an extremely large cryogenics plant that was nearly ten times more compressed than usual and get them onto the power grid," Mr Bland said.
"Our engineers developed a complete skid system to handle the high decompression requirements, we designed and installed our Ultra-Low Emissions Packages to retrofit on each natural gas generator to reduce emissions, and we worked with our partners to design and install a real-time monitoring system.
"Our customer was able to obtain air permits quickly, while the mobile gas power system allowed production to begin far ahead of permanent utilities reaching the site."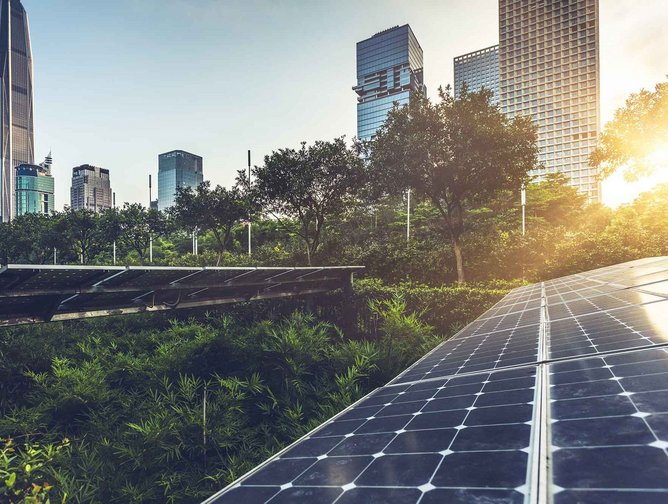 Meeting sustainability targets with innovation
In its efforts to become a leader in the field of energy solutions, Aggreko has committed to reaching net-zero emissions by 2050, of which a major step is to halve its diesel consumption by 2030.
"Climate change is a global challenge that Aggreko takes seriously as leaders in the temporary power space and the launch of the 1300 kW Ultra-Low Emissions Package is another step to evolving ours and our customers' businesses to a low carbon future," says Bland.
The new solution is available in industries where decarbonisation requires external innovation, such as oil and gas, mining, and utilities.