Schneider Electric promotes a new CEO to manage AutoGrid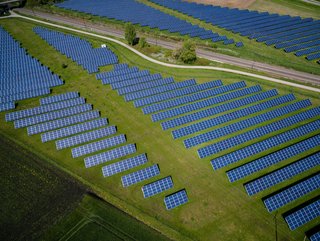 Schneider Electric is the leader in sustainable digital transformation
AutoGrid Systems Inc., a subsidiary of Schneider Electric, welcomes are new CEO to drive sustainable growth and opportunities in energy management
As one of the largest and most critical organisations in the realm of sustainability, Schneider Electric is leading the way in digital transformation of energy management and industrial solutions.
To accelerate this shift, the company appointed a new CEO of its AutoGrid Systems Inc. who will take on the responsibility of Segment President for the North American Power and Grid section of Schneider Electric.
The man for this role is Ruben Llanes, a long-standing member of the organisation who previously operated as the Vice President, National Sales Force. Now, Llanes will succeed the team's previous Founder and CEO, Amit Narayan, who will serve the Board of Directors and collaborate with Llanes on the transition of his new role—one that allows Schneider Electric to unlock more partner opportunities and drive forward development processes.
Commenting on the shift of CEOs is Nadege Petit, the company's EVP & Chief Innovation Officer, who says "Amit has been a true visionary in building AutoGrid into the technology leader in virtual power plants and DERMS. I look forward to continuing to work with him to build the new energy landscape for a more digitised, electrified, and sustainable world.

"I welcome Ruben to his new role at AutoGrid as we accelerate our efforts to democratise access to renewable energy sources and help utilities and prosumers decarbonise."

More of Llanes' role will focus on integrating distributed energy resources and creating fresh revenue opportunities, as well as closer engagement with the Schneider Electric customers. In the process, Llanes will continue to be an ambassador for sustainable digital transformation, and the organisations as an entity.

The company's North American CEO also comments on the transition, which will see Llanes engaging in his segment to plan out business proceedings and go-to-market strategy.

"As the digital partner for efficiency and sustainability, we have a once-in-a generation opportunity to help our customers become prosumers," said Annette Clayton, CEO, Schneider Electric North America.

"Ruben brings the right mix of leadership and business acumen to lead AutoGrid's efforts to balance energy supply and demand in real time, increase the productivity and value of energy assets, and deliver new energy services to customers."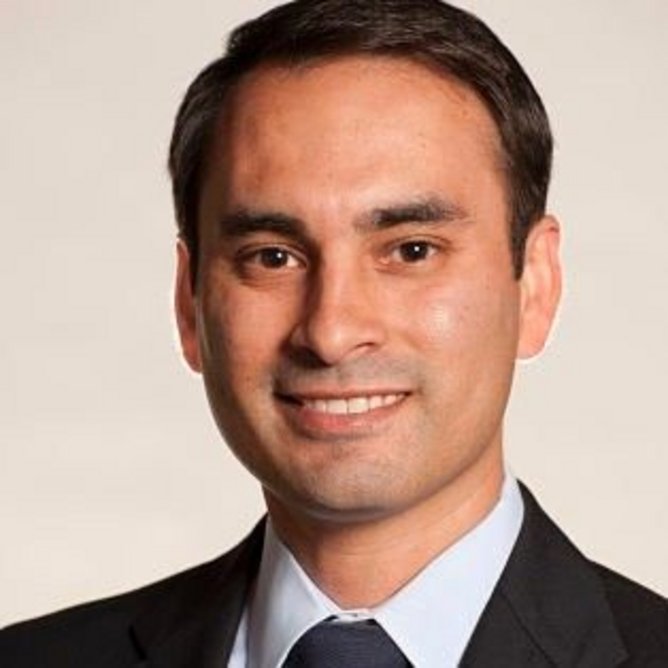 Ruben Llanes—newly appointed as the CEO of AutoGrid Systems Inc.
About Ruben Llanes as a sustainable segment leader
He brings a whole new level of expertise and a fresh perspective to the role as the CEO of AutoGrid. Llanes has been with Scheider for the past 13 years, operating in areas including business development, corporate mergers and acquisitions, strategy implementation, and sales.
Prior to this, he spent 10 years at Deutsche Bank where he put to practise his learnings from his Bachelor's Degree in Finance and Economics at the University of Illinois Urbana-Champaign.
"I'm excited to work with an incredible team to address the needs of supply and demand to serve utilities and prosumers with more flexible and scalable options for a more reliable, efficient, and sustainable grid," says Llanes.