Sono Motors integrates renewable energy into EV design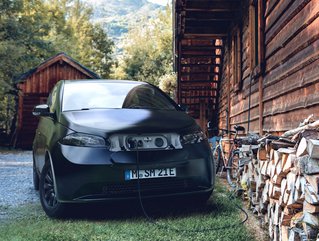 The innovative development of solar integration by Sono Motors will likely pave the way for renewable energy applications in upcoming electric vehicles
How much further an electric vehicle (EV) technology go? Over the past few years, the world entered a major transition from the conventional combustion-powered vehicle to a more sustainable solution of battery-electric. But, there remain limitations with current technologies, which firms are continuously developing upon.

The design and production of the electric car actually date back to 1884 when developments were made at a steady rate. It wasn't until further research and development capabilities were achieved that EVs entered the modern automotive market. As the world switches to electric and, even more so, renewable energy sourcing, innovation will continue as new and existing firms look to make driving sustainable.

An innovative company by the name of Sono Motors has built something for environmentalists to behold—an EV that creates flexibility through the use of solar PV technology for charging. Its spacious vehicle, The Sion is a triumph in solar-powered technology as it provides drivers with the ability to partially charge their vehicles on the go.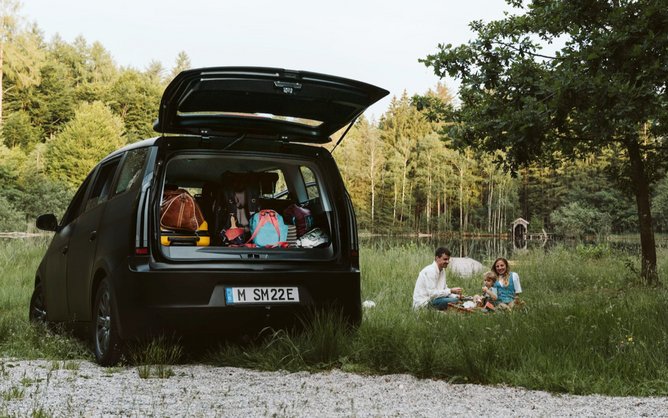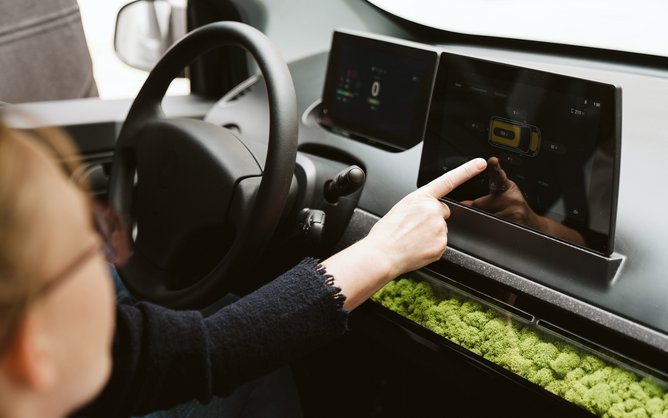 An EV triumph leveraging renewable energy sources
The Sion is capable of travelling 305 kilometres on a single charge of its 54kWh battery, but the solar portion of the vehicle is capable of adding an extra 112km, achieving an extra 245km on average per week. It does this by capturing solar energy through 456 half cells seamlessly integrated into the body of the car and converting that energy into a usable charge.
At a fast charge station, The Sion takes up to 35 minutes to charge to 80% capacity and is compatible with any European charging stations that are already in use. The vehicle also features an on-board bidirectional charger, which provides the great capability of charging other EVs.
The bi-directional technology also applies to the company's Sono wallbox—the charging unit for the vehicle—which gives The Sion a further capability of sharing charge with a home.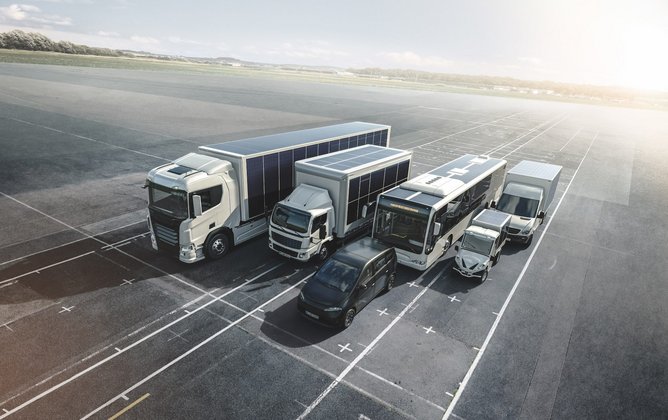 Developing solar solutions for larger EV applications
Sono Motors is committed to reducing emissions and fuel consumption for its clients. Similar to the technology in The Sion, the company provides information on solar integration for larger vehicles, including courier vans, buses, and heavy goods vehicles (HGVs).
The system in buses is applied to power auxiliary systems onboard, for HGVs, it can be used to power refrigeration units attached by the trailer, and will be applied to courier vans to power their man batteries—similar to The Sion. There are also various levels of cost savings to be seen from the technology and a return for vans.
While the company's solar integration is not wholly capable of powering vehicles, the system marks a positive step in renewable energy application in motoring. Beyond its own EV offering, Sono Motors is pioneering innovative solar technology that can be leveraged by its clients to decarbonise new vehicles.