Farming: UK government opens sustainable protein competition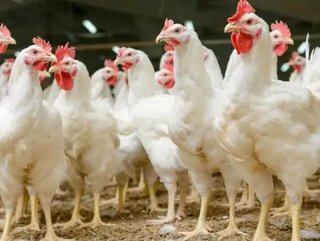 Food production and environmental protection are two sides of the same coin, says Steve Double, Defra Parliamentary Under Secretary of State
The Department for Environment Food & Rural Affairs (Defra) has opened a £12.5m competition to support research and innovation into the development of products such as methane reducing animal feeds and high protein crops. The aim is to accelerate the development of novel and disruptive technologies to create new sources of resource efficient, low-emission proteins, leading to a more sustainable farming model for the future.
Commenting on the initiative, Defra Parliamentary Under Secretary of State, Steve Double, said: "We want to encourage collaboration across the sector to help improve productivity and sustainability. Whether it's a game-changing animal feed that helps animals produce less methane or new high-protein crops, this competition is now open to support its development."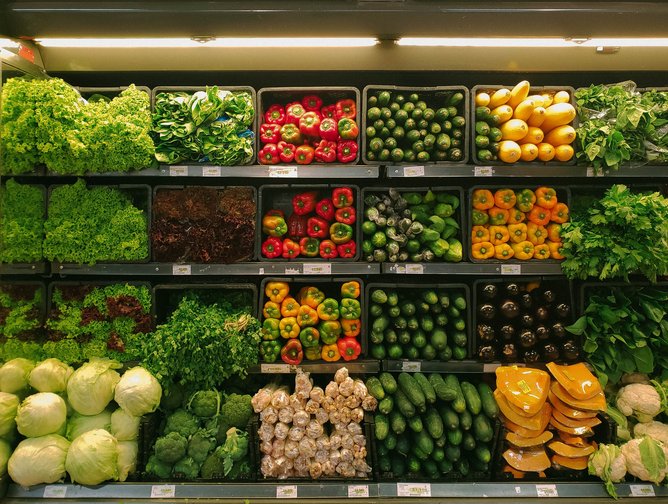 New sources of resource efficient, low-emission proteins
Farmers, growers, foresters, businesses and researchers are invited to apply with projects to help increase domestic production of healthy and sustainable protein. The competition is part of the Government's £270 million Farming Innovation Programme being run in partnership with UK Research and Innovation's Transforming Food Production Challenge to help spark new ideas and collaboration across the sector.
The competition is split into 'Feasibility' projects (up to 2 years), and 'Industrial Research' (up to 5 years for breeding projects). Projects must have a value of £200k-£500k and £500k-£1m respectively.
It is predicted that 60% more food will be needed worldwide by 2050 to feed the increasing global population. To do this, we need to be able to produce resilient and sustainable food more efficiently. This will reduce emissions and pollution, minimise waste and improve soil, says the UKRI.
Katrina Hayter, Challenge Director for UK Research and Innovation's (UKRI) Transforming Food Production Challenge, said: "It's vital that new technologies disrupt the status quo, bringing with them measurable improvements to the environmental impact of food production and more sustainable models for the future. We're looking forward to working with applicants and supporting those who can truly move the needle forwards with new farm-based protein solutions."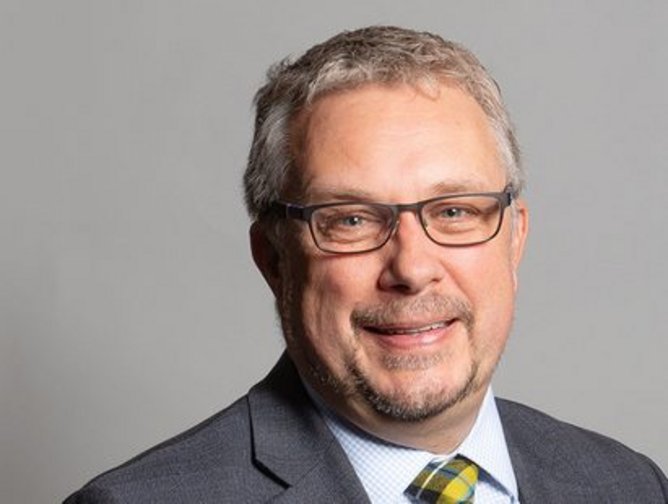 Steve Double was appointed Parliamentary Under Secretary of State at the Department for Environment, Food and Rural Affairs on 8 July 2022.
Before joining Defra, Steve was Assistant government whip from September 2021 to July 2022. He has been the MP for St Austell and Newquay since 2015.
About UK Research and Innovation

Launched in April 2018, UKRI is a non-departmental public body sponsored by the Department for Business, Energy and Industrial Strategy (BEIS).
The organisation brings together the seven disciplinary research councils, Research England, which is responsible for supporting research and knowledge exchange at higher education institutions in England, and the UK's innovation agency, Innovate UK.
About the Transforming Food Production Challenge
This challenge is supporting new ways to produce food that reduce emissions and pollution, and contribute to feeding a growing world population.
The UKRI is investing up to £90 million of funding to help businesses, researchers and industry to transform food production, meet the growing demand and move towards net zero emissions by 2040.