The advantages of earning B Corp status for your company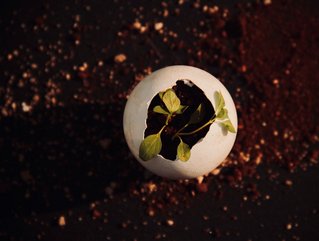 Becoming a B Corp marks a commitment to sustainability and ESG that comes with numerous advantages both by design and natural consequences of the process
There are far less B Corporations, or B Corps, than most people think. It is hard to become one, but it is achievable and brings many advantages along with it.
As of today, there are nearly 4,700 certified B Corporations, covering 155 industries across 78 countries. That number is likely to increase alongside environmental, social, and governance (ESG) pressure and the global drive to sustainability.
B Corporation, also known as B Lab or B Corp, is a certification given to for-profit businesses that receive a minimum score of 80 from an assessment of "social and environmental performance". B Corp certification is granted by global nonprofit organisation B Lab, whose offices are present in the United States, Europe, Canada, Australia and New Zealand, and a partnership in Latin America with Sistema B.
Companies boasting B Corp status include the mineral water Evian, Patagonia, and Ben & Jerry's. All brands with excellent consumer reputations, known for doing good work.
The advantages to becoming a B Corp
There are 4,673 certified B corporations as of February 2022. B Corps themselves enjoy advantages derived from employee satisfaction, enhanced reputation with consumers, and a better proposition in the job market.
Being a B Corp can make your company look better, feel better, and work better. It can also help with profits.
We outline the key advantages below: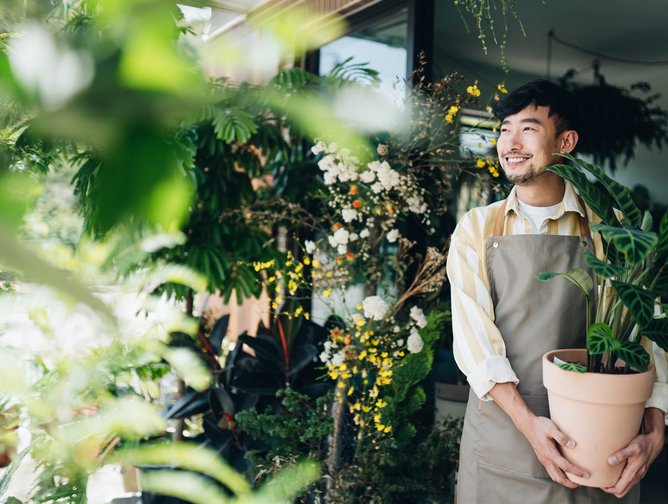 Encourages social responsibility
B Corps are expected to carry out practices that are socially and environmentally responsible. The companies are continuously pressured by their consumers to be sustainable in order to convince them of their social efforts. Customers are allowed to see how these companies are making a difference as B Corp standards require reports to be transparent.
The advantage here is that B Corp status holds all your company, everybody in it, and everything it does, up to a higher standard.
Attracts like-minded employees
A big advantage of being a B Corps is that by publicly declaring your status, you effectively advertise yourself to people aligned with your corporate values. This attracts like-minded talents who are looking to expand their career meaningfully. This way, companies can draw and top talent. B corp certification guarantees an employee-centric culture, and that can help retain that talent.
Cost saving
Transformation of any sort costs money, but being registered as a B corp actually saves a company money in the long run. B Corp certification grants access to B corp community data, providing companies with resources to learn the most cost-effective methods to achieve sustainability, unlocking both the advantages of those resources and of their long term effects. The certification is also helpful for companies to identify any needless and wasteful spending. It provides a catalyst for getting lean
B Corp certification requirements
There are four basic steps that companies must complete to transition to a B Corp:
Pass the B Impact Ratings System by scoring 80 or above;
Pass a telephone interview with B Lab staff. If a company manages to score 80 or above on the test, there will be an interview with a B Lab staff member that that reviews the result of the B Impact Ratings System;
Adopt the B Corporation legal framework; and
Sign a Term Sheet to officialise the certification.
When you are all set, you can take advantage, of these B Corp advantages.