Top 10 sustainable technology companies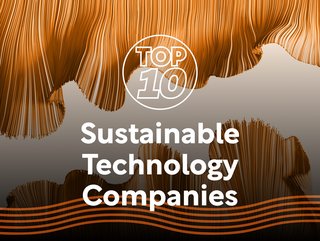 Sustainable Technology Companies
From Deloitte to Microsoft and IBM to AWS, Sustainability Magazine explores how technology businesses are creating sustainable change
By combining technology and sustainability, global businesses are creating innovative solutions to address some of the world's most pressing issues. By leveraging modern technology, many of the companies listed have set their own sustainability goals, while also supporting customers in their own journeys, too. Through this top 10, Sustainability Magazine explores how some of the world's largest companies are utilising their technology platforms to create meaningful and lasting environmental change.
10:
CEO: Salil Parekh
Headquarters: Bengaluru, India
As a global leader in next-generation digital services and consulting, Infosys enables clients in more than 50 countries to navigate their digital transformation. The business aspires to be the leading sustainability partner to deliver ESG initiatives, by working with clients to understand, design and implement purposeful, practical and profitable solutions. In 2020, Infosys became carbon neutral – 30 years ahead of the timeline set by the Paris Agreement – and 44% of its energy needs are met through renewables.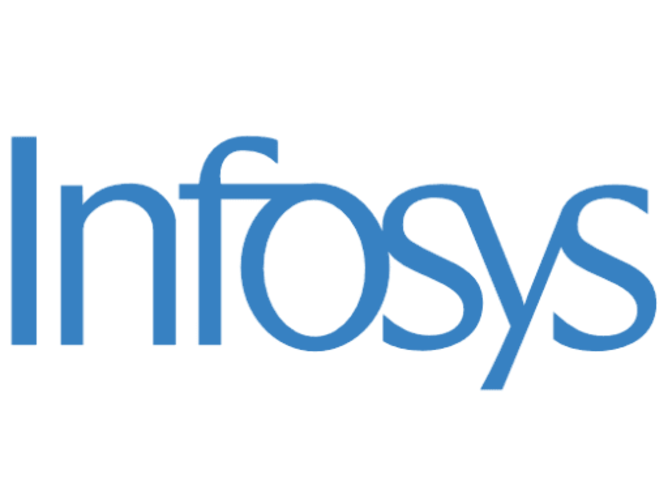 Infosys
9:
CEO: Chuck Robbins
Having pledged to achieve net zero emissions across all categories by 2040, Cisco Systems Inc, otherwise known as Cisco, has made clear commitments to sustainability. Cisco also established an interim objective to attain net-zero emissions for global Scope 1 and Scope 2 emissions by 2025.
Through the business's most recent Purpose report, a number of sustainable milestones were noted, including the company's substantial contributions to community programmes, which equal US$477m.
Cisco
8:
CEO: Julie Sweet
Headquarters: Dublin, Ireland
Accenture focuses on supporting businesses and clients to accelerate their sustainability journeys, by promoting implementing sustainable supply chains, setting and achieving net zero goals and utilising sustainable digital technologies, to name a few. The business's sustainability strategy capability guides clients in defining their sustainability ambitions, building the business case and developing sustainability roadmaps.
As a rapidly growing business, Accenture now employs approximately 721,000, representing a 15.54% increase from 2021.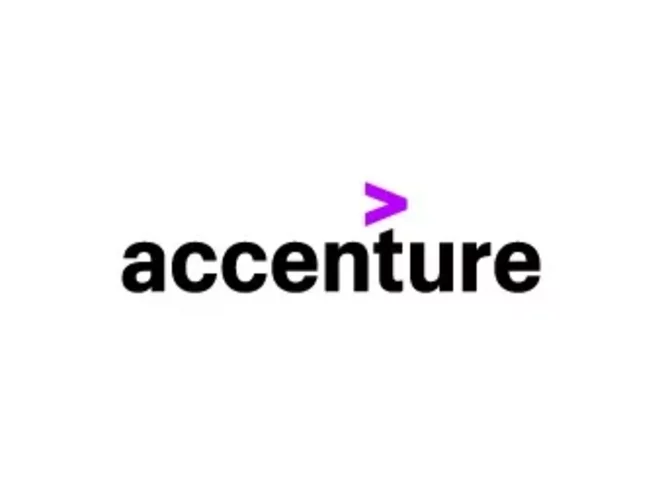 Accenture
7:
CEO: Mark Zuckerberg
Headquarters: California, US
Social media platform Meta – which was previously known as Facebook – builds technologies that help people connect, grow businesses and find communities. By actively collaborating with stakeholders, Meta aims to promote inclusive solutions that contribute to the creation of a healthier planet, while envisioning an equitable transition towards a zero-carbon economy. Additionally, Meta works to foster partnerships while scaling up initiatives, to drive meaningful change while contributing to a sustainable future.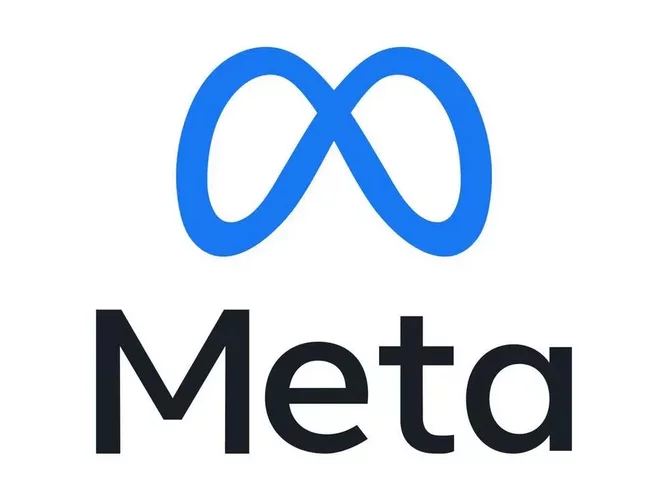 Meta
6:
CEO: Safra Catz
Headquarters: Texas, US
With the goal of using 100% renewable energy by 2025 and achieving net zero emissions by 2050, cloud technology company Oracle provides organisations around the world with computing infrastructure and software to help them innovate and become more effective. Additionally, in 2021, 99.6% of retired hardware in 2021 were reused and recycled.
Oracle also investis in sustainability innovations across industries to promote sustainability, including smart grids and smart cities.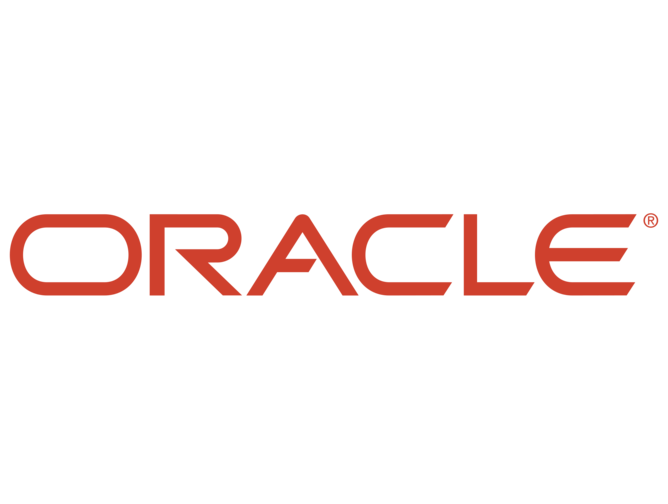 Oracle
5:
CEO: Joe Ucuzoglu
Headquarters: London, England
For over 20 years, Deloitte has worked with organisations to make progress toward delivering sustainable value for their stakeholders, spanning investors, customers and business partners, to name a few. The firm works to support organisations to redefine their strategies, while embedding sustainability into their operations to enable them to accelerate the transformation of their organisations.
Additionally, Deloitte combines sustainability technology with its decades of proven business capabilities, to drive progress on climate-led transformation.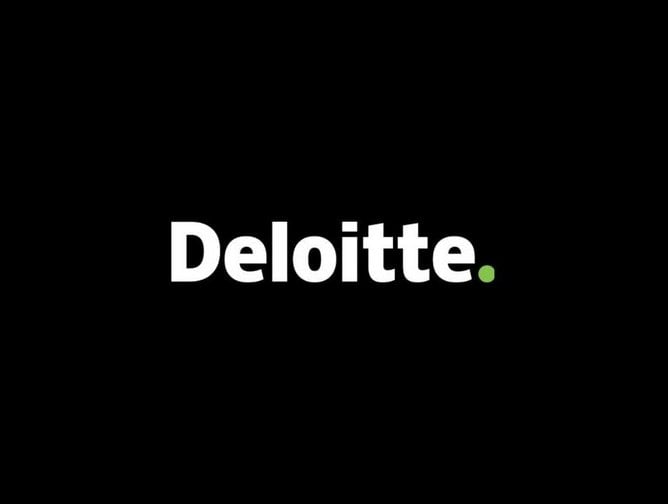 Deloitte
4:
CEO: Adam Selipsky
Headquarters: Washington, US
Founded by Jeff Bezos in 1994, Amazon has become a pioneering force in the e-commerce and cloud computing industries, continuously pushing the boundaries of innovation. Officially launched in 2002, Amazon Web Services (AWS) offers more than 175 fully featured services from data centres worldwide, serving hundreds of thousands of customers across 190 different countries globally. By working with customers, AWS works to build sustainability solutions, including carbon trackers for energy conservation and waste reduction.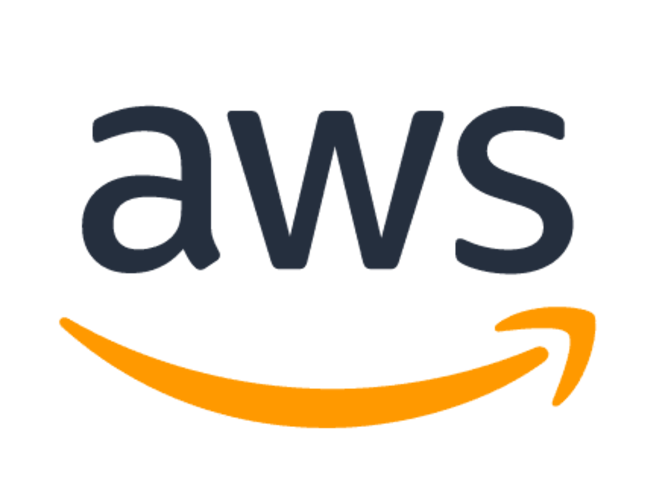 AWS
3:
IBM
CEO: Arvind Krishna
Headquarters: New York, US
As one of the oldest and most influential technology companies, IBM – otherwise known as Big Blue – has a focus on enterprise solutions, cloud computing, AI and consulting, while consistently pushing the boundaries of technology.
The firm has also committed to making a lasting, positive impact on the world in business ethics, as well as the environment and communities across the globe. IBM also leverages technology to create more diverse, inclusive, and equitable communities, while also creating practices and policies to increase trust and transparency.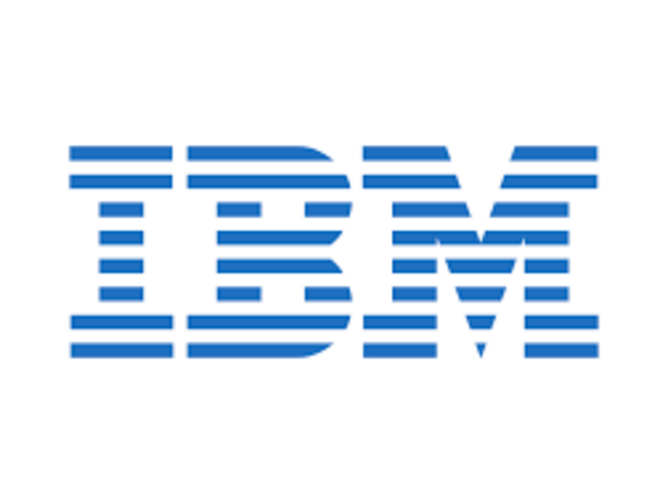 IBM
2:
Google
CEO: Sundar Pichai
Headquarters: California, US
Having entered the third decade of committing to climate change, American technology business Google has demonstrated its dedication to climate action. The business is actively striving for net-zero emissions throughout its operations and the entirety of its value chain by the year 2030. This commitment is reinforced by a clean energy strategy, aiming to power its data centres and office campuses with round-the-clock carbon-free energy.
What's more, Google launched a sustainability strategy which revolves around three key pillars, spanning accelerating the transition to carbon-free energy and a circular economy; empowering individuals and communities through technology; and creating positive impacts for the people and places where Google operates.
By actively focusing on these pillars, Google are committed to having a meaningful impact on global sustainability and promoting positive change for the benefit of society, its employees, and stakeholders.
1:
Microsoft
CEO: Satya Nadella
Headquarters: Washington, US
Founded by Bill Gates and Paul Allen in 1975, Microsoft is now one of the largest tech companies in the world, on a mission to empower every person and every organisation to achieve more.
The company believes technology can and should be a force for good and that meaningful innovation contributes to a brighter world in the future and today. Some of the company's most popular products include the Windows operating system, Office suite, Edge browser, Xbox gaming console, Surface devices, and Azure cloud platform, to name a few.
What's more, Microsoft unveiled its sustainability commitments, outlining plans for fostering a more sustainable future in 2020. By 2030, Microsoft aims to achieve carbon negativity, removing more historical emissions than it has generated since its establishment in 1975.
The tech giant also strives to be water positive by 2030, replenishing more water than it has consumed.
Additionally, Microsoft aims to achieve zero waste across their direct waste footprint by 2030, as well as actively working to protect and preserve ecosystems.