Sustainability LIVE: London's leading sustainability event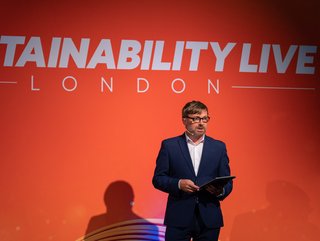 Scott Birch hosting SUSTAINABILITY LIVE London 2022
Sustainability LIVE London is the UK's leading sustainability, net zero and ESG event, welcoming 7,000+ attendees from across the globe on 6-7th September
Sustainability LIVE London is now the 'must-attend' ESG, net zero and sustainability event in London, which will be taking place on Wednesday 6th September and Thursday 7th September 2023 at the Business Design Centre.
The two-day conference will welcome over 2,000 in-person participants and over 5,000 virtual streams, bringing together the most influential figures from diverse industries to share groundbreaking ideas, proven solutions, and actionable insights to help drive a sustainable future.
75 esteemed keynote speakers from around the world will be taking centre stage – all of whom are experts in the field of sustainability. The event will be supported by 25 global sponsors who are committed to promoting sustainable practices.
In addition to the main conference sessions, there will be eight strategic themes where attendees can engage in focused discussions on specific sustainability topics. These themes will provide a platform for in-depth exploration and collaboration, including:
Sustainability Strategy
Environment, Social and Governance (ESG)
Net Zero & Planet
Diversity, Equity & Inclusion (DE&I)
Sustainable Supply Chains
Renewable & Green Energy
Green & Ethical Finance
Climate Change & Decarbonisation
Each of these themes will be covered in detail by some of the most poignant and influential sustainability leaders of our time.
Get your FREE ticket here

Each week, we will be announcing more speakers attending SUSTAINABILITY LIVE London. However, we are pleased to share with you the first eight:
Get involved with London's must-attend sustainability event
Whether seeking industry insights, participating in topical debates, or networking with like-minded professionals, this conference offers a unique opportunity to dive deep into the issues affecting our present and future. Take advantage of this chance to be part of the global movement towards a sustainable world, by visiting London's 'must-attend' ESG, Net Zero & Sustainability event.
Get your FREE ticket here
For more information on sponsorship opportunities, please view our media deck or contact James Callen ([email protected]) or Charlie McGill ([email protected]).
For speaker opportunities, please contact Caitlyn Cole ([email protected]).
SUSTAINABILITY LIVE London will also soon be launching the 2024 Global Sustainability Awards – more information will launch on the Sustainability Magazine website soon.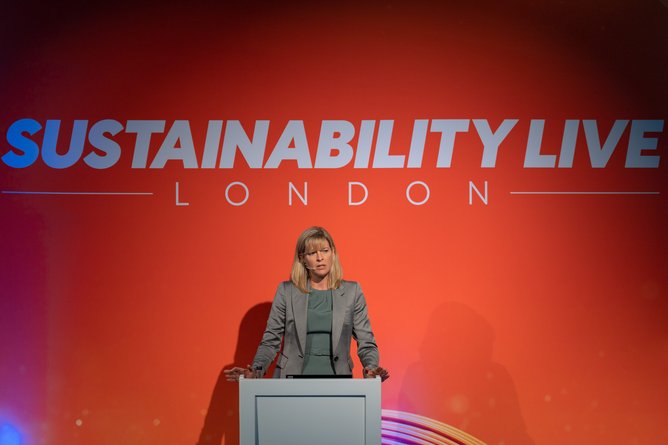 HSBC's Jenni Adams at SUSTAINABILITY LIVE London