CRDC Global leverages blockchain tech for eco-transparency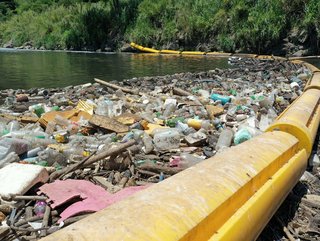 Image of plastic waste from CRDC Global
Blockchain creates transparency, but how will CRDC Global use it to build visibility of its sustainable production process through data across the ledger?
Using a proprietary technology CRDC Global has created a concrete additive made from mixed plastic waste products. Incorporating all forms of plastic, the solution converts the materials into a high-value additive that improves the structural integrity of concrete materials.
The company follows a set of circular principles to not only reduce the impacts of plastics on the planet, but also enhance the performance of other materials for longevity. Following its Recover, Enrich, Appreciate, Prosper (REAP) approach, CRDC Global is looking to collaborate with industries to remove plastic from the ground and put it to use.
Its product is called RESIN8 and is incorporated into dry-mix cement to provide better insulation and make concrete lighter while also adhering to ASTM strength standards.
Continuous improvement of CRDC's circular product process
The company requires support from a technical standpoint, which is where its partner Finboot comes in, which is delivering blockchain technology to better manage the production process and ensure transparency through data.
"Right from the beginning of CRDC's journey, transparency and accountability have been key," says Don Thomson, Founder and Chairman of CRDC Global.
We are committed to continuous improvement and to prove to the world that we can be the truly circular solution to end the global plastic waste crisis once and for all. For us to achieve this, we must be fully transparent and we're grateful for the blockchain technology that Finboot provides that we believe will allow us to do this.
"I am excited about this new collaboration with Finboot, our shared future is bright!"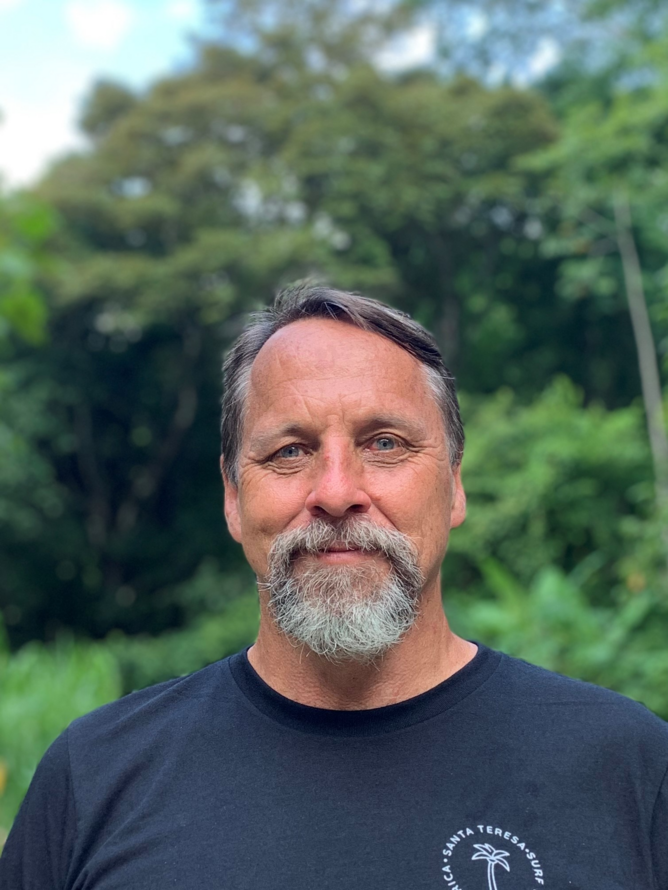 Responsible for a revolution in plastic recycling is Don Thomson, Founder and Chairman of CRDC Global.
Blockchain's ability to ensure data is traceable, and therefore uncompromised, allows CRDC Global to provide a new level of transparency around its sustainable products, which in turn will provide a further selling point for the company.
"We are really excited to be working with CRDC Global," says Juan Miguel Perez, Co-Founder and CEO of Finboot.
"CRDC's value proposition REAP – Recover, Enrich, Appreciate, Prosper—is very much aligned to Finboot's. There are huge synergies between our platform based in blockchain and CRDC's mission, which is to create value from the world's plastic waste. This is inspiring—they are helping solve an environmental problem by adding value to another industry."
"Blockchain is the killer app when it comes to traceability and transparency. We are now in the process of supply chain mapping."