HR advances, community work boosts health and well-being SDG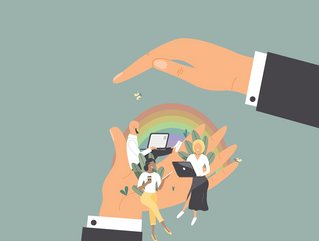 The UN's Sustainable Development Goal for health and well-being has seen positive progress despite COVID-19, and companies can help accelerate it directly
For at least two decades, advancements have been made to improve the health of millions of people. And then, COVID-19 struck, and the world faced a global health and economic crisis as nations saw considerable disparities in their abilities to cope with and recover from the crisis.
The UN adopted Sustainable Development Goals in 2015, one of which is to ensure healthy lives and promote well-being for everybody, with particular concern for mother, newborn and child health and non-communicable diseases.
At least 38 million people die each year from mainly non-communicable diseases, including cardiovascular diseases, cancers, chronic respiratory diseases, and diabetes. Malnutrition also remains the single largest contributor to disease globally as undernourishment looms over the chance for UN's Zero Hunger to be achieved.
Global progress on achieving healthy lives and well-being SDG
Before the pandemic, major progress was made, including steps to enable efficient funding of health systems, improved sanitation and hygiene, and increased access to physicians in an attempt to increase life expectancy and reduce some of the more common causes of mortality, especially those associated with children under-5 and mothers.
The third SDG Goal aims to, among other things, reduce the global maternal mortality ratio to less than 70 per 100,000 live births, reduce neonatal mortality to at least as low as 12 per 1,000 live births and under-5 mortality to at least as low as 25 per 1,000 live births, ensure universal access to sexual and reproductive healthcare services, as well as reduce by one-third premature mortality from non-communicable diseases through prevention and treatment and promote mental health and well-being.
In 2020, the World Health Organisation noted that 125 countries have already met the SDG target for under-5 mortality. It also predicted that an additional 16 countries are expected to meet the target by 2030 if current trends continue, while 54 countries need to accelerate their progress.
Sub-Saharan Africa and Southern Asia, especially the regions in fragile and conflict-affected situations, still require focused attention, with four out of every five deaths of children under age five occurring in these regions. Children in sub-Saharan have 14 times higher risk than children in Europe and North America and have the highest rates of mortality in the world at 74 deaths per 1000 live births.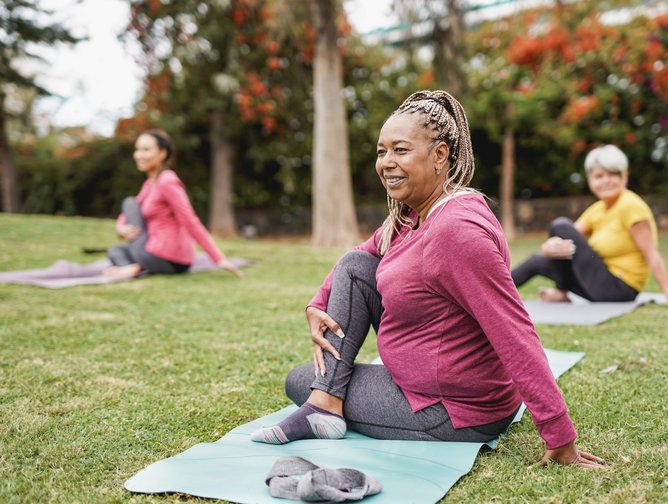 What companies can do to help the reach the SDG for healthy lives and well-being
The world is showing good progress towards this goal despite COVID-19. However, there are still gaps that organisations can fill to help accelerate progress in some parts of the world.
Companies can infuse their commitment to healthy lives and well-being through CSR programmes. Danone, for instance, implements a "better products, better choices, and better consumption" strategy to enhance the habits and health of its customers. It promotes product innovations and responsible marketing practices, as well as expanding the company's reach by collaborating with partners.
It also works internally, targeting well-being for its 100,000 employees and aligning the SDG target with its human resources policies. Danone launched the Dan'Cares in 2010 program, and by the end of 2019, 99,627 employees in over 53 countries received healthcare coverage through the programme. Danone also introduced the "Health @ Work" program to promote awareness among employees, primarily through dietary practices and reducing sedentary lifestyles.


• Join global business leaders and sustainability experts taking meaningful action at Sustainability LIVE, held at Tobacco Dock, London, 23-24 February 2022. Register to attend today! Click here to learn more.