Make your firm a turquoise organisation for a hybrid world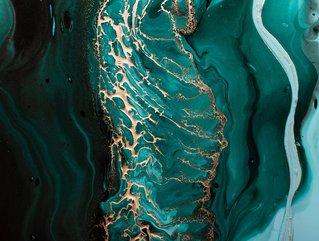 The turquoise organisation is an ideal form of harmonious company culture perfect for a hybrid-work world, demanding strong leaders and strong leadership
A turquoise, or teal, organisation is no longer a theory, but a mainstream management ethos in a post-Covid, hybrid-working world. It requires motivating and inspiring leaders to stimulate the ownership of responsibility and collaborative company culture that turns a firm turquoise.
The turquoise organisation is a concept that first appeared in the second half of the 20th century, and represents the peak of organisational development. The term was coined by Frederic Laloux, a former McKinsey & Co. Associate, and means a democratic management style in which people are able to function without supervision.
Laloux's book Reinventing Organisations: An Illustrated Invitation to Join the Conversation on Next-Stage Organisations is one of the most influential contemporary works in management theory.
Following the Covid-19 pandemic and wholesale remote working, more companies are now trying to achieve the model.
Turquoise management provides greater freedom for the employees, in turn inspiring them to be more motivated and creative. In a hybrid-work world, the turquoise management style can stimulate employees to act independently, boosting productivity for the company.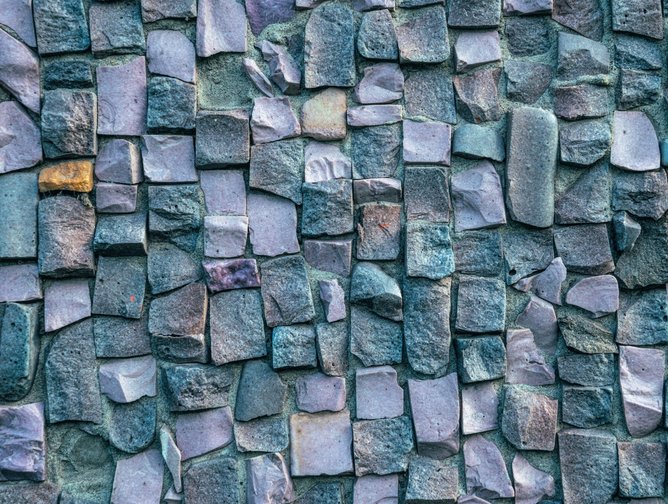 The guiding principles for a turquoise, organisational, company culture
The turquoise style of management strives for a harmonious relationship between employees and their surroundings, making work more than just a source of income, but also a place for self-development and self-expression.
Laloux lists four guiding principles of turquoise management as follows:
You do what you can
You do what is needed
You are responsible for it
You can change what you do but keep 1, 2 and 3.
According to Andrzej Blikle, a mathematician and former lecturer at the University of California, Berkeley, no one gives orders to anyone in these organisations. Instead of focusing on the positions of each employee, the leader should focus on the functions of each person as the traditional hierarchy dissolves completely. As a mentor, they must be able to place great trust in others.
Turquoise organisations prioritise a sense of freedom in action and it has no middle management level inside. This approach ensures maximum flexibility and efficiency among workers. It also means managers should stop being bosses and start being partners instead. Even sometimes working as servants and, critically, enablers for employees.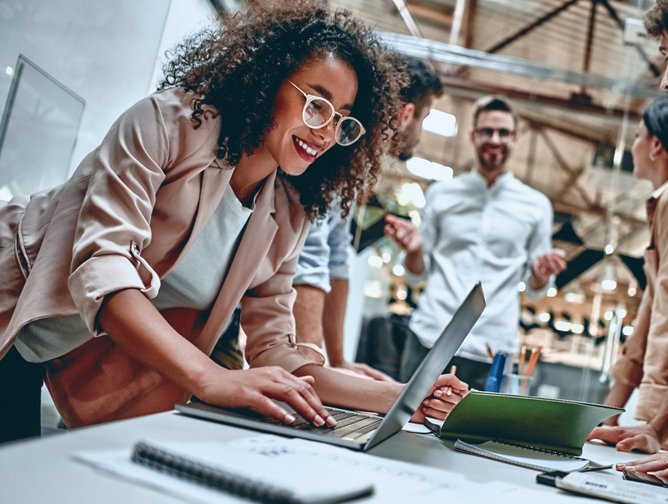 Transforming a company and a culture into a turquoise organisation
"In the turquoise organisation, no one has to be supervised to work; no one has to be judged or forced to work with a stick and a carrot. Moreover, since there is no need to guard or chase, the managers turn into real leaders and mentors," Blikle wrote in his 2020 training paper titled "Turquoise Organization - inspiration for leaders during a pandemic", cited and expanded in a paper at the European Research Studies Journal.
Blikle further says the most important assumptions of turquoise organisations as follows:
pursuing important goals while contributing to change for the better,
focusing the organisation on trust, responsibility, and partnership,
prioritising cooperation over competition,
providing motivation through self-fulfilment, and identification with the organisation's objectives and participation,
self-management based on autonomous teams instead of command-control management,
introducing network process structures instead of traditional hierarchical systems.
The transition is not easy, but Laloux lists three options for turning an organisation teal, for those willing to take on the challenge:
Creative chaos
Creative chaos eliminates management tools and staff functions, including working time control and variable remuneration systems. Chaos comes with the territory but it should be welcome. This approach is based on trust and faith in people, that their self-organisation will eventually conquer the chaos.
Bottom-up redesign
Bottom-up redesign enables employees to look for a role that suits them best. In this model, change begins when the leaders start to invite people to define a common future and such groups of people would choose the structure. It is important to achieve the highest level of trust before opting for this type of transformation to avoid future issues, such as sabotage from within.
Pre-existing template
Benefit from the experiences of other organisations that have successfully transitioned to a turquoise management style, then evolve it for your own, so the structure fits your company values and plays to the strength of your colleagues.
• Join global business leaders and sustainability experts taking meaningful action at Sustainability LIVE, held at Tobacco Dock, London, 23-24 February 2022. Register to attend today! Click here to learn more.