Taiwan tech giant ASUS releases Sustainability Report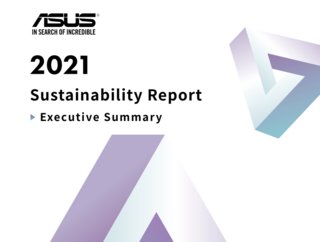 ASUS, the Taiwan based computer, phone and electronics company, and 5th largest PC seller, has released its annual Sustainability Report
Taiwan's computing giant ASUS has released its 2021 sustainability report, which should make for interesting reading considering the company is regularly recognised for its efforts and achievements in this area.
This latest report adopts the Global Reporting Initiative (GRI) and international indicators from the Sustainability Accounting Standards Board (SASB). ASUS has also said it will voluntarily publish an independent report from the Task Force on Climate-related Financial Disclosures (TCFD) in September – further enhancing its transparency credentials.
ASUS says sustainability goals will be incorporated into the organisation's decision-making process in order to make positive contributions to society and the environment through meaningful actions.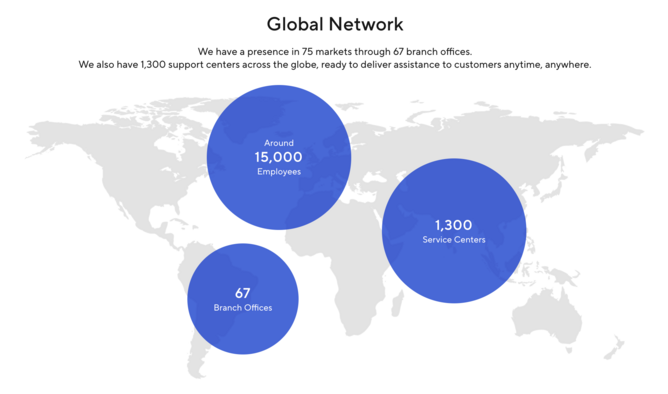 ASUS launched the 2025 Sustainability Goals with 2020 as the baseline year, focusing on Climate Actions, Circular Economy, Responsible Manufacturing, and Value Creation. The achievements and progress of 2025 Sustainability Goals. as well as the overall ESG issue management actions, are disclosed in this year's report.
ASUS Chairman Jonney Shih says in the report that as a leading brand in Taiwan's ICT industry, ASUS has always regarded environmental and social engagement as a part of its business strategy.
"Last year, ASUS officially committed to strengthening our R&D efforts to further increase product energy efficiency to a level that is on average 30% higher than the specifications of Energy Star, the strictest environmental standard," states Shih.
"The challenges ahead will only be more diverse and difficult. We adhere to our corporate culture and promote a human-centric design thinking concept to provide customers with the best experiences. We will continue to strengthen the core competencies of the company and cultivate exceptional talent for ASUS to fulfil our business philosophy of striving to be among the world-class green high-tech leaders and to provide valuable contributions to humanity."
Who is Jonney Shih, long-standing chairman of ASUS?
Jonney Shih has been Chairman of ASUS since 1993, making him one of the longest-standing leaders in the technology industry. Shih guides the company's vision, culture, and innovation strategies. Under his leadership, ASUS has become an internationally recognised tech leader that ranks top in worldwide sales of motherboards and third in consumer notebooks.
He is well known for his commitment to innovation, and in 2006 he led the development of the revolutionary ASUS Eee PC – a compact, cost-effective device that kick-started the mobile computing era and netbooks category. In 2014, Shih led the development of the flagship smartphone series ZenFone which in two years became a global brand.
Shih believes people are the most important asset of any company, and he credits the success of ASUS to its dedicated workforce and corporate culture.
ASUS is a global technology leader with 15,000 employees and a presence in 75 markets through 67 branch offices. In FY 2021, Group Revenue hit US$19.1bn, with US$1.66bn net profit.
Read the full sustainability report.