Top 10: brands working hand-in-hand with sustainability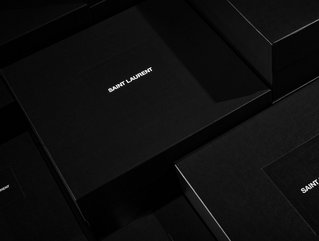 Preventing the climate crisis is the responsibility of all, particularly private sector brands used across global households daily
Across all industries, sustainability is becoming more fundamental to survival. Policymaking is one of the most preferred resolutions in the discussion. To achieve these massive-scale goals, it's all-hands-on-deck ‒ meaning involvement from brands in both the public and private sector.

In no particular order, here is a list of the 10 brands whose companies have shown efforts towards sustainability. There are many, many more out there doing the work, including companies that house several huge brands; we're just starting to scratch the surface of something bigger here.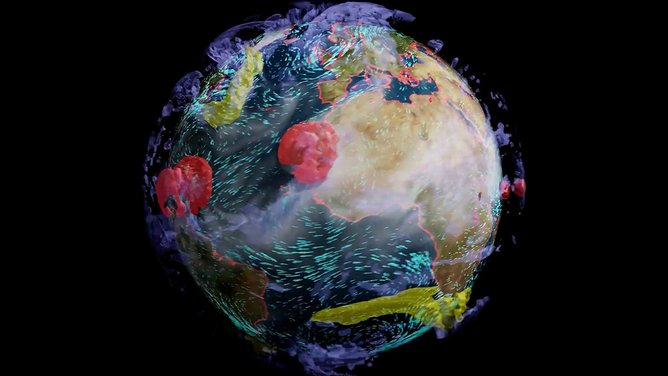 10. Nvidia
One of the world's largest manufacturers of semiconductor chips, Nvidia is a renowned brand for graphics processing units and systems on chip units widely used in gaming, mobile, and automotive industries.
The brand champions its sustainability practices. Nvidia has high power efficiencies ‒ as high as 35% in its operations ‒ and pledges to increase its renewable energy usage to 65% by 2025. For its mining process, the brand ensures that it is 100% Responsible Minerals Assurance Process-compliant.
9. Apple
Apple, the magnum opus of American multinational company Apple Inc., is a brand of consumer electronics, software and online services. The brand has an ambition of becoming 100% carbon neutral by 2030 and, in its 2019 Environmental Responsibility Report, claimed to have reduced its carbon footprint by 35% over the previous three years.
In its recent Environmental Progress Report, Apple reported that its over 100 suppliers have committed to using 100% renewable energy and to develop products with a lower carbon footprint, including using low carbon aluminium, reducing the use of fluorinated gases, and avoiding the use of conflict mineral, such as tin, tungsten, and tantalum.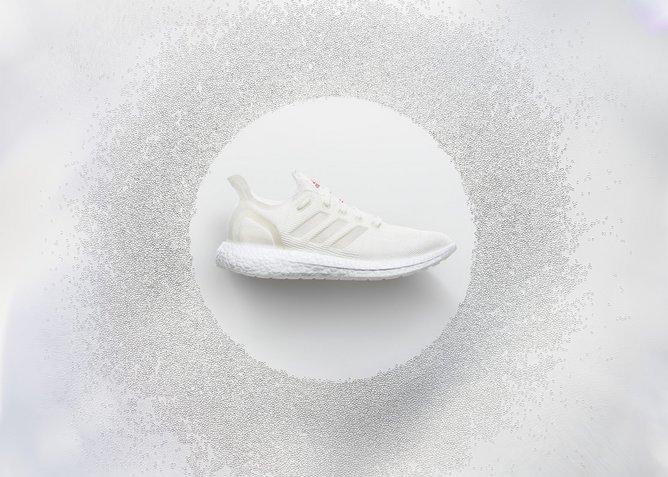 8. Adidas
Adidas is one of the most sustainable global brands, being staunchly environmentally-aware before it was cool. In 2008, Adidas AG ‒ its parent company ‒ executed a programme called 'Green Company' that was aimed at minimising natural resource consumption, reducing waste, and achieving carbon neutrality.
As of 2020, the company has reduced 55% carbon emissions, 48% water consumption, and 50% waste diversion, as well as 80% paper consumption. In addition, Adidas has also implemented environmental standards across its operations, resulting in ISO certification in Environmental Management.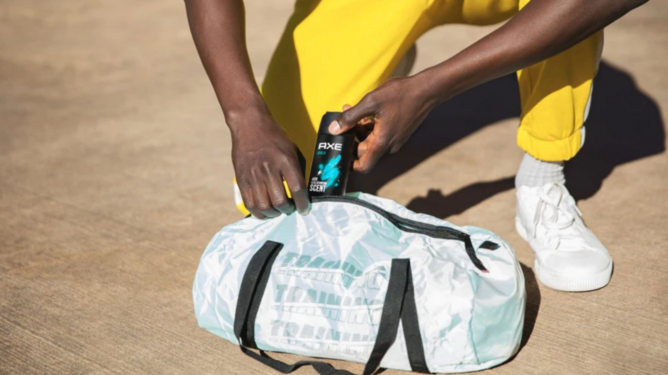 7. Axe
Axe, also known as Lynx in several regions, is a brand of male grooming products owned by the British company Unilever. The global FMCG giant is committed to reaching net-zero emissions by 2039 and pledged to the 1.5°C climate change commitment, endorsing SBTi across its entire operation, including with Axe.
The group is aiming to halve its use of virgin plastic by 2025, in line with many incumbent guidelines about plastic packaging released by governments worldwide. Axe is contributing to this by aiming for all of its packaging to either be fully recyclable or to at least include a percentage of recycled materials.
6. Siemens
Siemens is a German technology giant, with a global impact felt across healthcare, infrastructure, and mobility solutions. Efficiency and resiliency are among its core tenets, so sustainability is a natural fit.
Among the 17 SDGs highlighted by the United Nations for businesses to focus on, Siemens has already achieved five so far within its ecosystem.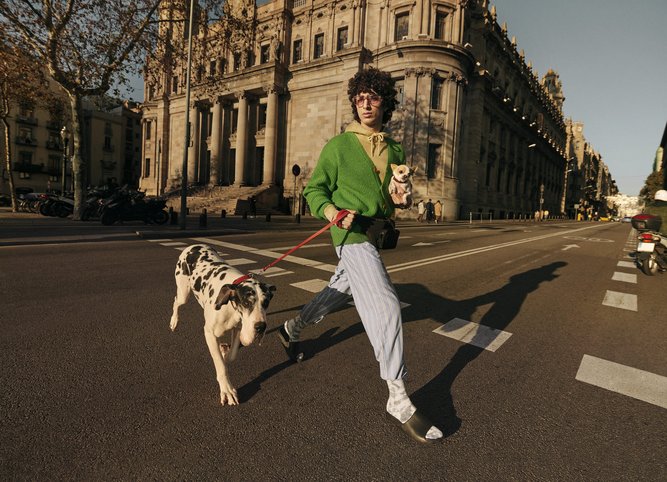 5. H&M
H&M is a global fast-fashion giant that had its own sustainability breakthrough with the 'Green Machine', a technology that recycles cotton and polyester blends. This tech is aiding H&M in reaching the target of using 30% recycled materials on its products by 2025.
Across the entire design process, H&M applies some key circular economy principles, with the most notable being the development of new materials that combine plastic, textile, and agri-waste.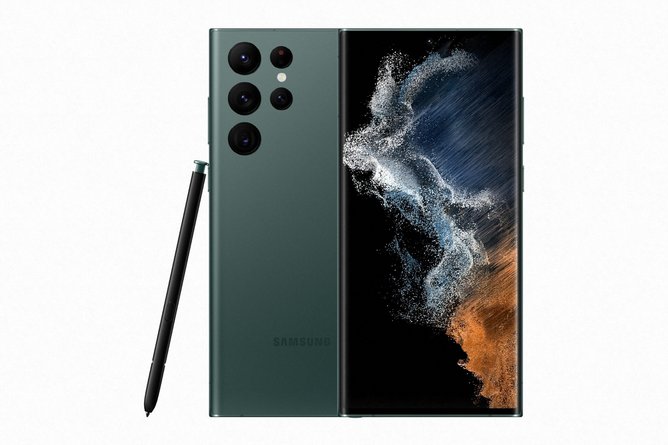 4. Samsung
Samsung, owned by South Korean multinational electronics corporation Samsung Electronics Co., Ltd., is a well-known gadget and home appliances brand. Samsung is invested in changing the use of plastic within the development of its products and packaging, instead refocusing on recycled paper and bio-based materials.
Overall, the company aims to lower its carbon footprint. To achieve this goal, the brand is starting by using 100% renewable energy throughout its U.S. production and operational facilities. In terms of products, Samsung champions energy efficiency and circularity through offering refurbished and repairable products that can be easily recycled.
The brand recently received two awards from the U.S. Environmental Protection Agency for the responsible recycling of e-waste and Sustainable Materials Management (SMM) product innovation.
3. Cisco
Known for pioneering the connection of computers with local area networks via a multiprotocol router system, Cisco ‒ run by San Jose-based multinational technology conglomerate Cisco Systems, Inc. ‒ is also known for its long-term goals to address the environmental impacts of its products and business operations.
Cisco's products are designed using up to 85% clean electricity from renewable resources. The brand successfully reduced 60% of both its Scope 1 and 2 direct and indirect emissions ‒ it hopes to reach net zero by 2040. In the last five years, the company has implemented over 440 energy efficiency projects to reduce costs and emissions.
2. Vitasoy
Vitasoy, also known as Vita, is a beverage brand owned by the Hong Kong-based Vitasoy International Holdings Limited. The brand has been offering plant-based beverages since 1940, while also exploring different methods to manage its okara waste ‒ or solid residue from soy milk production ‒ with the promotion of circular waste systems.
The brand is also aiming to reduce both its emissions footprint and operational costs by committing to efficient usage of fuel, water, and electricity, as well as exploring the adoption of clean energy to reduce its environmental impact.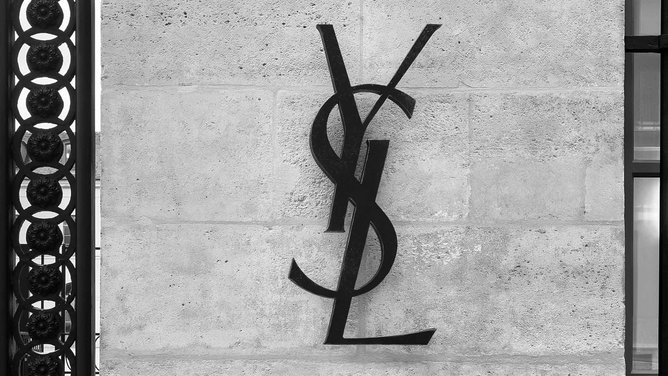 1. Saint Laurent
Saint Laurent ‒ also known as Yves Saint Laurent or YSL ‒ is a luxury fashion brand owned by French company Kering, which also owns several other major labels, such as Alexander McQueen, Gucci, Balenciaga, and Bottega Veneta. Kering is the only luxury corporation to make it on SG Analytics' recent 'Top 10 sustainable companies' list, covered on our website.
Its parent company adopts SBTi and is the initiator of the Fashion Pact, a programme that aims to limit global warming, restore biodiversity, and protect the oceans via a coalition of companies across the fashion and textile industry. As such, YSL has introduced several green approaches to its manufacturing process, including sustainably sourcing many of its raw materials and encouraging circularity ‒ starting with how the company reuses its leather offcuts.