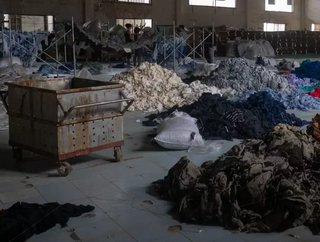 We break down the Top 10 second-hand shopping sites that will help you find the clothes you need and allow you to help the environment at the same time.
The fashion industry contributes exponentially to landfill waste, especially fast fashion brands. As many consumers are trying to live sustainably, buying 'single use' clothes is not an option anymore. Which has made the second-hand shopping sites boom in the market.
10. Rokit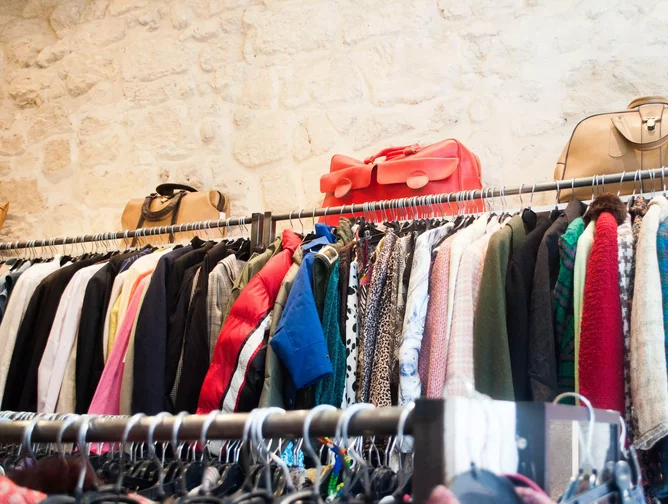 This brand sells sustainably sourced second hand clothing through their website and their shops within London. Rokit has recycled over a million tons of clothing by selling within their shops. They have an expert vintage team to find, source and recycle clothing and inventory. For items beyond use the staff sew and repurpose these items into new products.
9. Grailed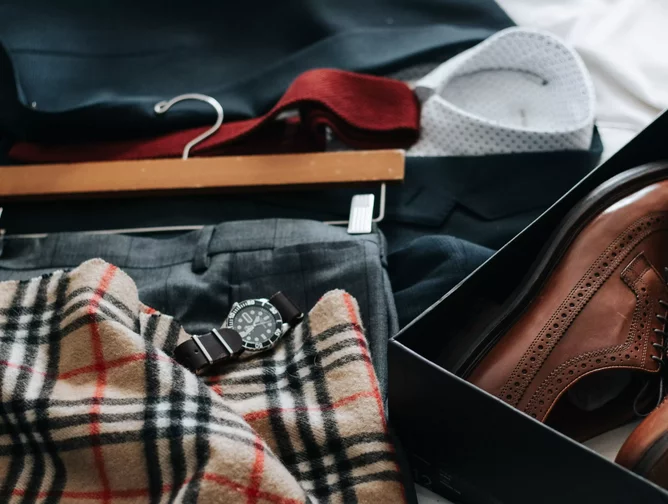 Grailed is a site that allows users to not only buy second hand items but also sell theirs. The company specialises in popular streetwear and designer brands. It is free to list items on the website and the selling fee is one of the lowest in the market. There are currently over 2 million listings on the Grailed website.
8. Thrift.Plus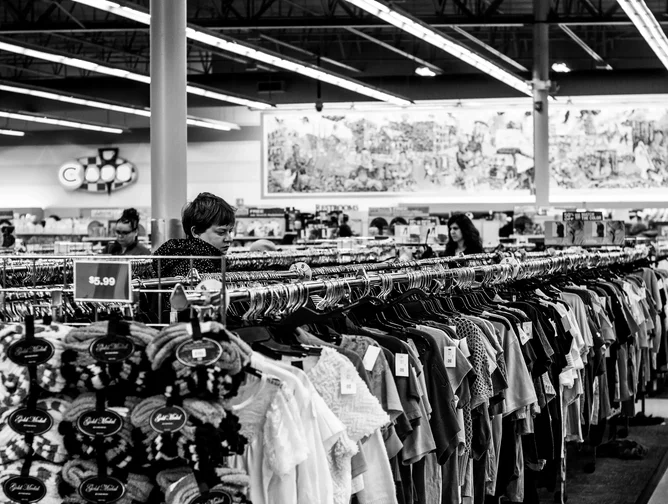 This company started in order to reduce the amount of clothing going into landfills. Thrift.Plus profits go towards charities, the website was designed to make charity shopping as enjoyable as online retail shopping. On the platform users are able to buy and sell unwanted items, and brands are able to sell unsold products at a lower cost.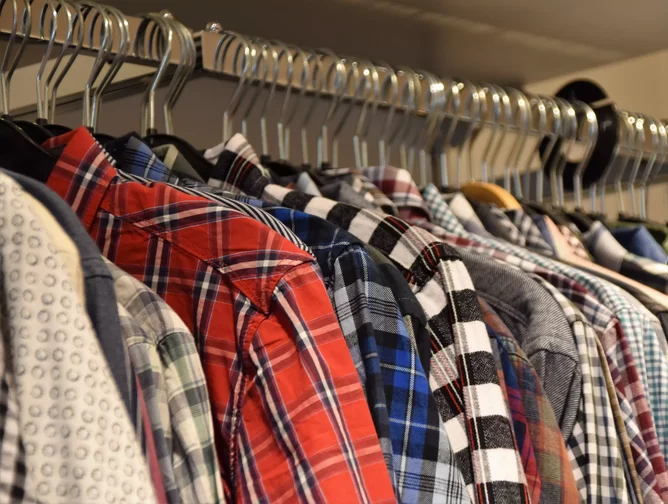 Facebook marketplace is integrated within the facebook app and website. The platform unlike other second hand ones is based around messaging other users, customers can message a seller about an item in their area and arrange payment and shipping methods, and there is no fee from Facebook. The market place is popular for clothing and shoes but can also be used to buy cars and other items like homeware.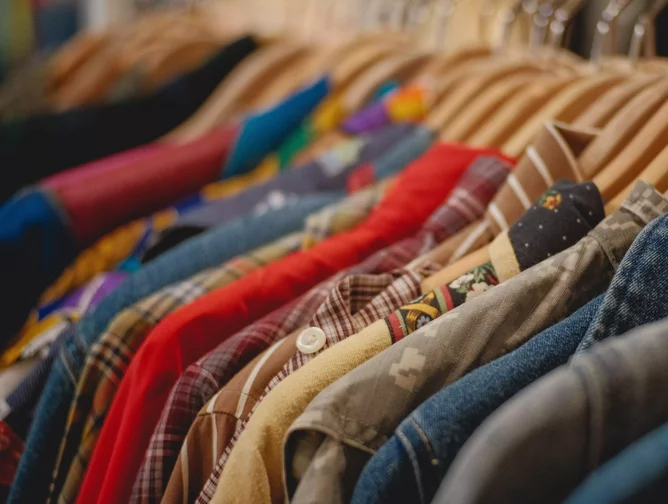 Asos created this other platform in 2010 for second hand sellers and small sustainable brands. The site specializes in a lot of 90s and vintage sports brands which are currently in high demand, this offers customers products they can find anywhere else.
5. Still white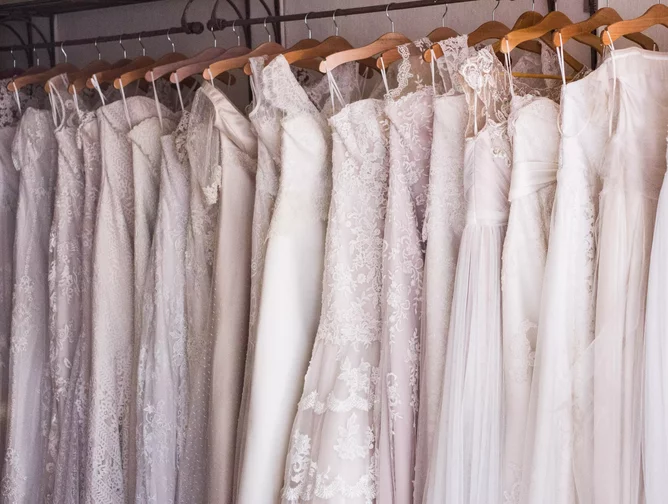 Still white was first developed when the founders did not know what to do with their used wedding dress; this then sparked the site where customers can sell and buy dresses. Wedding dresses are expensive and are typically only worn for one day, to prevent holding these items till they are no longer usable. This site allows you to get money for a dress you won't wear again and it allows others to buy dresses at a reduced price.
4. Vinted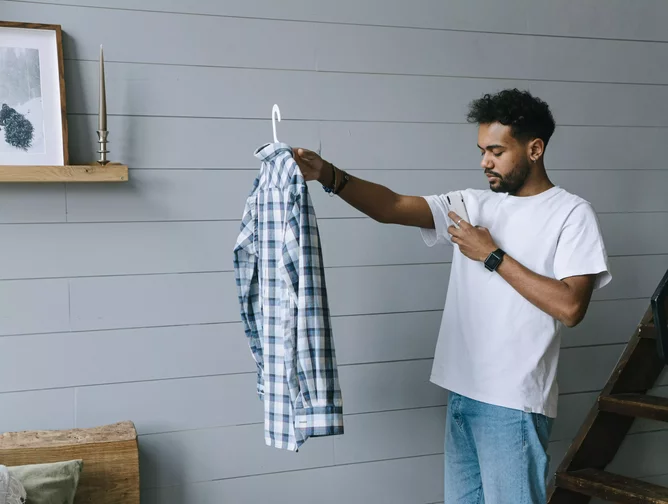 Vinted has a website and a mobile app to keep users up to date with the newly posted second hand items. The platform has a large community of 45 million users. The site lets people sell their unwanted items and buy others, clothing found on Vinted isn't likely to be found anywhere else. Unlike other sites, listing and selling is completely free as well as this postage is prepaid through the app to make sure customers get their items.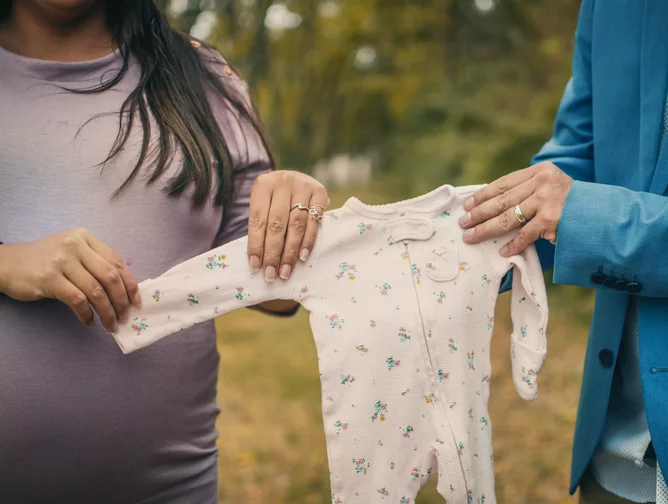 Build a Bundle was created because of how quickly children grow out of their clothes, after one wears childrens clothes they are no longer new and usually get messy, expensive children's clothes quickly lose their value. This allows parents to buy children clothes second hand in one place, all ages, sizes and types. Unlike buying new clothes, these clothes are inexpensive and do not have an impact on the environment. Second hand clothing can be directly sent to the company to be photographed and listed.
2. eBay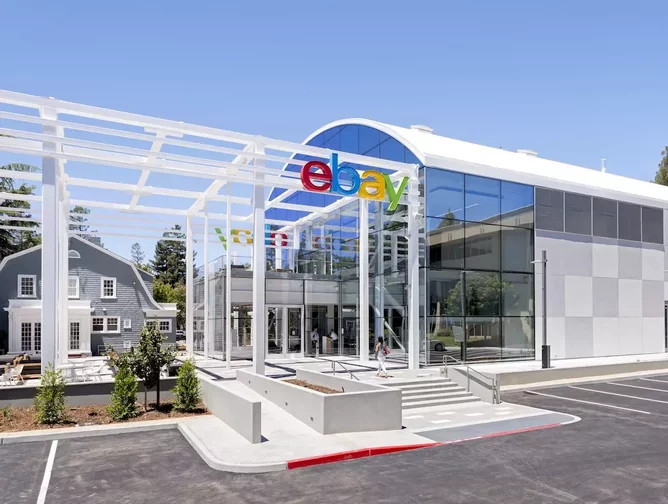 Ebay is a huge online website/platform with over 150 million users. The website sells a range of products in a range of ways, what it is known for is its second hand/pre owned bidding service. This allows sellers to list their product with a starting bid then customers can bid against each other to purchase the item. The most popular selling items are clothing, shoes, accessories and technology.
1. Depop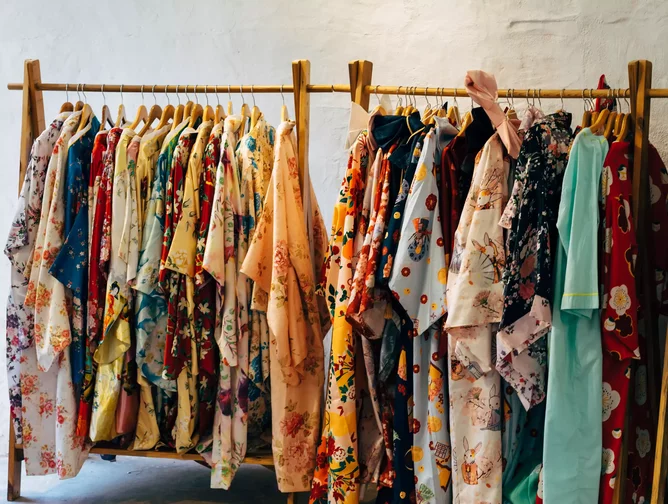 Depop is one of the largest online platforms for second hand clothing. It allows users to list their items at a fixed price which can then be purchased through PayPal, sellers then post the items directly to their customers. The app and website are set up similarly to social media platforms. You are able to follow friends and other users, as well as having a feed, which allows you to see items from your following and recommended items based on what you buy and search.