Top 10 sustainability technology companies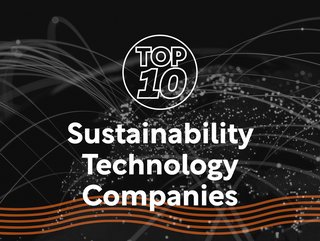 Top 10 Technology Companies
Discover where businesses such as Meta, Siemens and IBM rank on Sustainability Magazine's top 10 sustainability technology companies from across the globe
Technology and sustainability go hand-in-hand. Together, they form a powerful alliance that drives positive change, playing a crucial role in addressing environmental challenges and advancing sustainability goals.
By utilising technology, businesses can create more sustainable and resilient futures, both for the companies and the communities around them. That's why, we've rounded up the top 10 technology companies from across the globe that have prioritised their sustainability progress, to promote economic growth, social advancement and environmental progression.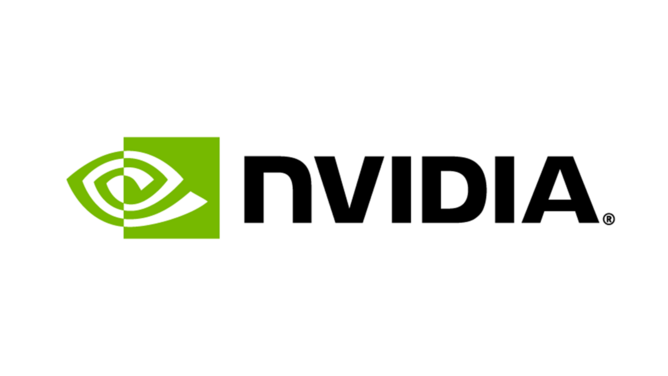 NVIDIA
10. NVIDIA
CEO: Jensen Huang
Since its founding in 1993, NVIDIA has been a pioneer in accelerated computing. The company's invention of the GPU in 1999 sparked the growth of the PC gaming market, redefined computer graphics, ignited the era of modern AI and is fueling the creation of the metaverse. NVIDIA is now a full-stack computing company with data-centre-scale offerings that are reshaping the industry.
What's more, NVIDIA plans to purchase or generate enough renewable energy to match 100% of its global electricity usage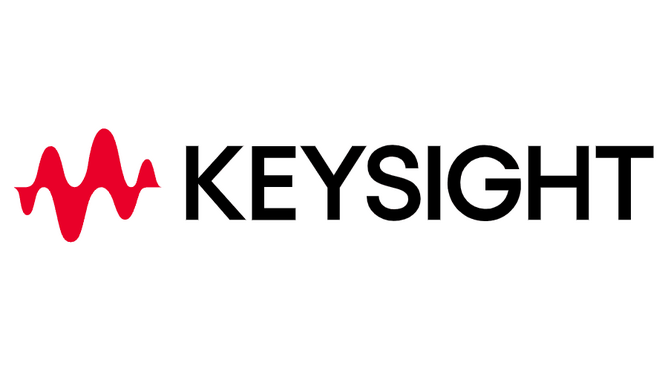 Keysight's Corporate
9. Keysight's Corporate
CEO: Satish Dhanasekaran
Headquartered in California, United States, Keysight's Corporate empowers innovators to explore, design, and bring world-changing technologies to life.
The business boasts a global community of more than 14,000 engineers, scientists, technologists and business experts who challenge the status quo every day to enable groundbreaking technologies. What's more, the business envision building a better planet by accelerating innovation to connect the world and employ a global business framework of ethical, environmentally sustainable and socially responsible operations.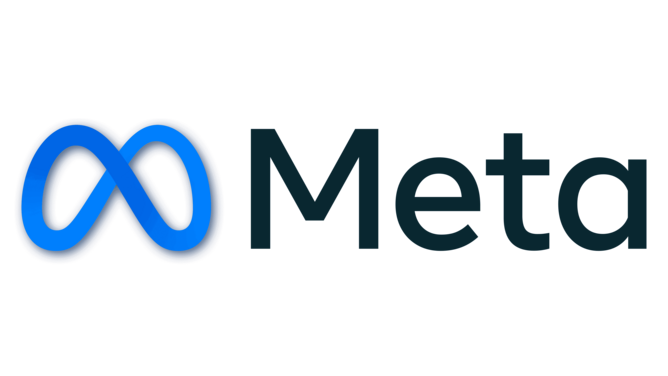 Meta
8. Meta
CEO: Mark Zuckerberg
Previously known as Facebook, Meta builds technologies that help people connect, grow businesses and find communities. Meta actively collaborates with stakeholders to promote inclusive solutions that contribute to the creation of a healthier planet, while envisioning an equitable transition towards a zero-carbon economy.
The company also focuses on fostering partnerships and scaling up initiatives, while striving to drive meaningful change and create a sustainable future that benefits all.

Intel
7. Intel
CEO: Patrick P. Gelsinger
Specialising in data centre solutions, IoT, and PC innovation, Intel has made a firm commitment to achieve net zero greenhouse gas emissions across its global operations by 2040. Additionally, the company is actively working towards utilising 100% renewable energy and eliminating waste to landfill. Intel recognises the importance of sustainability and is investing in research and development initiatives aimed at developing cutting-edge technologies that promote resource conservation and contribute to a more responsible, inclusive, and sustainable planet.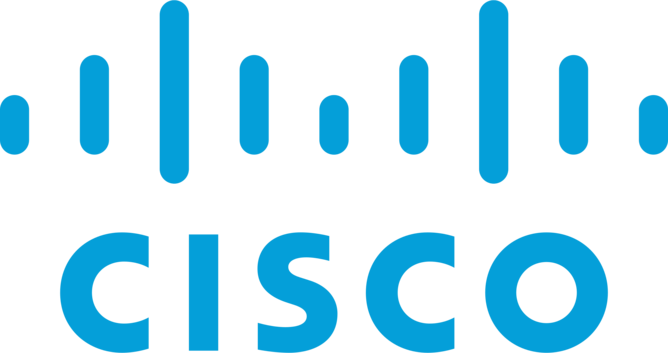 Cisco
6. Cisco
CEO : Chuck Robbins
With more than 71,000 employees worldwide, digital technology conglomerate Cisco enables people to make powerful connections – whether in business, education, philanthropy or creativity. The business has set a goal to become net zero by 2040 across its value chain by increasing energy efficiency, embracing hybrid work and accelerating the use of renewable energy. Additionally, Cisco makes investments in sustainability-focused research and development to create new technologies that can help reduce waste and conserve resources.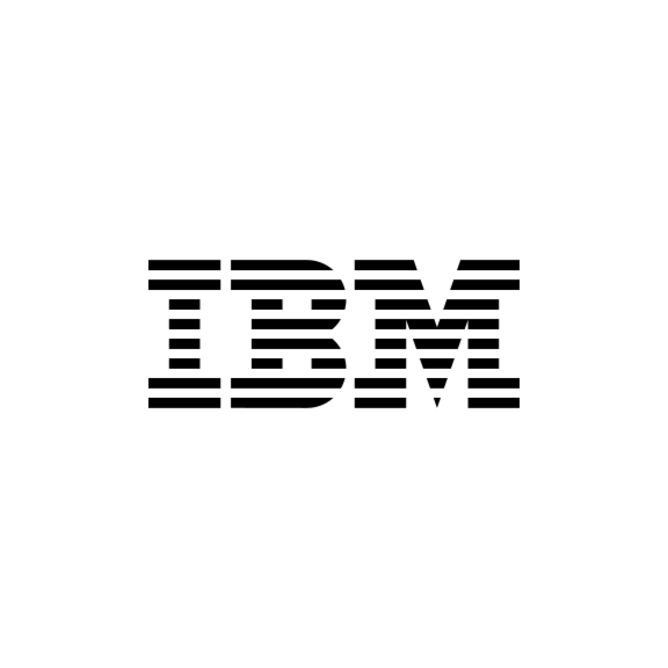 IBM
5. IBM
CEO: Arvind Krishna
With the aim of achieving net-zero greenhouse gas emissions by 2030, IBM is actively engaged in reworking its strategies to preserve natural resources, mitigate pollution and reduce climate-related risks. The firm is making investments in sustainability research and development, focusing on the creation of innovative technologies to minimise waste and promote resource conservation.
By 2025, IBM aims to divert 90% of non-hazardous waste away from landfills through its dedicated plans. These initiatives demonstrate IBM's commitment to addressing environmental challenges and promoting a more sustainable future.

Amazon
4. Amazon
CEO: Andy Jassy
Founded by Jeff Bezos in late 1994, Amazon is now one of the world's most prominent businesses, which has set clear sustainability goals. Guided by four principles: Customer obsession rather than competitor focus; passion for invention; commitment to operational excellence; and long-term thinking, Amazon embraces new ways of thinking to ensure the business is always one step ahead of competitors. Amazon prides itself on having the scope and capabilities of a large company, with the spirit and heart of a small one.

Apple
3. Apple
CEO: Tim Cook
Headquartered in Cupertino, California, Apple has integrated sustainability into its business model, implementing numerous measures to minimise its environmental impact. The business has focused on decreasing its carbon footprint, embracing renewable energy sources and incorporating more recycled materials into its product lineup. Apple also achieved carbon neutrality for its global corporate operations in 2020, and by 2030 Apple aims to attain a net-zero carbon footprint throughout its entire business.
Furthermore, Apple has made substantial progress in reducing single-use plastics in its packaging, achieving a remarkable 75% reduction since 2015.

Microsoft
2. Microsoft
CEO: Satya Nadella
Microsoft, one of the world's largest technology companies, is on a mission to empower every person and every organisation. The business believes technology can and should be a force for good and that meaningful innovation contributes to a brighter world in the future and today.
The business also has clear sustainability goals. For example, by 2030, Microsoft has pledged to be carbon negative, and by 2050, it will remove all of its historical emissions since the business was founded in 1975. What's more, by 2030, Microsoft will replenish more water than it uses and there will be zero waste across its direct waste footprint. Microsoft operates in 190 countries and is made up of more than 220,000 passionate employees worldwide.

Siemens
1. Siemens
CEO: Roland Busch
By combining the real and the digital worlds, Siemens has become a technology giant that transforms industries and markets, while focusing on industry, infrastructure, transport and healthcare.
Siemens has emerged as a sustainability leader, by taking its ESG commitment to the next level with the DEGREE framework, which constitutes a 360-degree approach for all stakeholders, spanning customers, suppliers, investors, people and society.
In addressing the three aspects of ESG, Siemens is dedicated to building a better future that helps the business stay within planetary boundaries, helps foster a culture of trust, empowerment and growth, supports inclusive economic opportunities, and ensures its people and businesses remain resilient.
What's more, Siemens has set clear, very ambitious priorities for core ESG topics, which they drive internally within their own operations as well as together with their customers. Siemens, wants to advance sustainability by creating value for everyone, driving sustainable growth, and creating a better planet for everyone.