Top 10 Sustainable Initiatives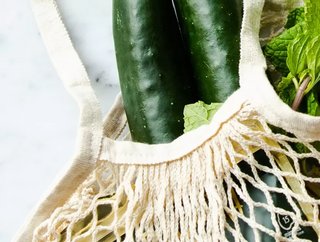 Sustainable life is increasingly becoming the everyday norm and there are so many sustainability initiatives around the world to help us live sustainably.
Sustainable life is increasingly becoming the everyday normality and there are so many sustainability initiatives around the world to help us live that sustainable life. We take a look at some of our top picks of the many sustainable initiatives around the world.
10. Energy Efficient Agriculture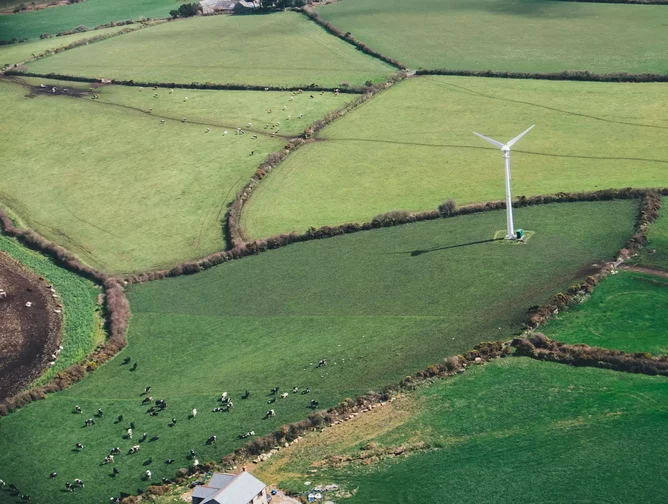 Sundrop Farms is a developer, owner and operator of high-tech greenhouse facilities which grow crops using methods that reduce reliance on finite natural resources when compared to conventional greenhouse production. Sundrop Farms opened its first pilot facility in Port Augusta, South Australia, in 2010
9. Solar Glass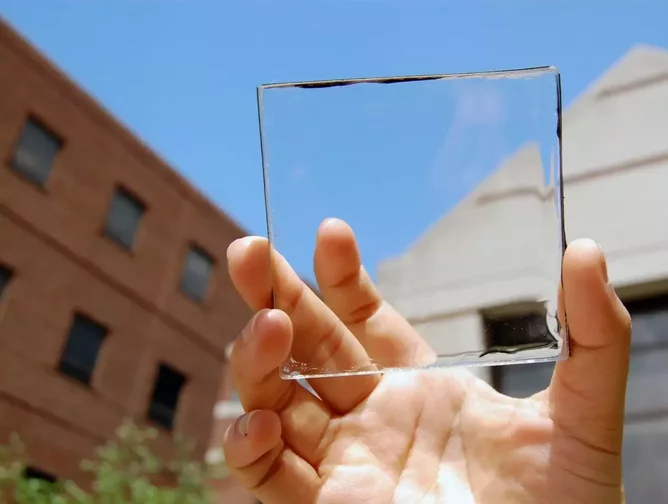 Solar glass is part of the building-integrated photovoltaics category and is designed to replace conventional building materials in parts such as roofs, skylights, facades, and windows to efficiently generate power.
8. The Green Building Initiative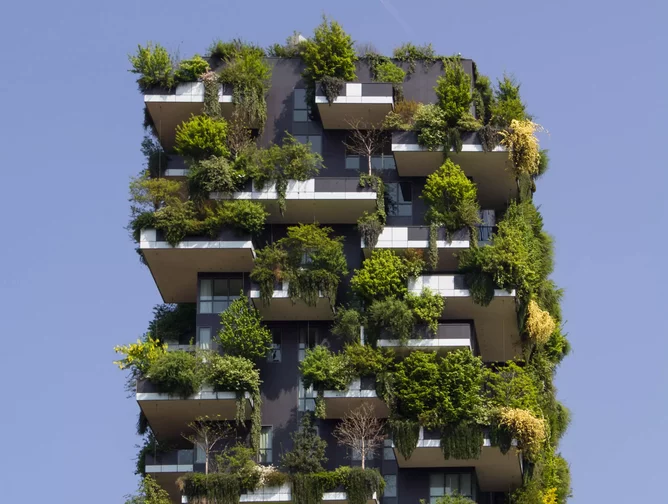 Green Building Initiative (GBI) is a nonprofit organization and American National Standards Institute (ANSI) Accredited Standards Developer dedicated to improving building performance and reducing climate impacts. Founded in 2004, the organization is the global provider of the Green Globes® and federal Guiding Principles Compliance certification and assessment programs.
7. Demetra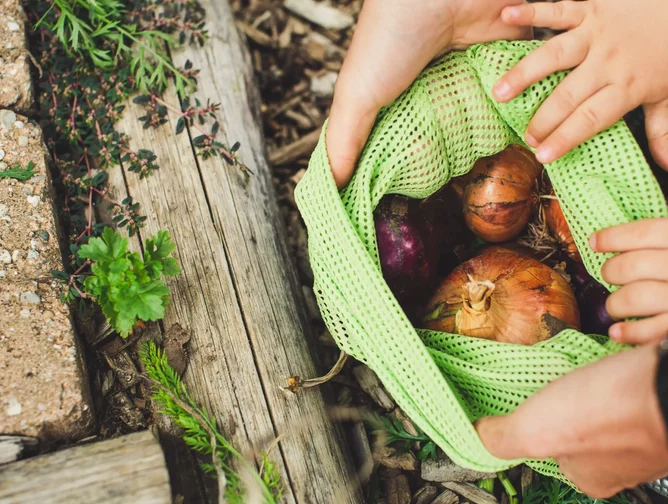 With DEMETRA, Green Code is tackling the issue of food waste in the fruits and vegetables chain, along with its carbon footprint and social impact. At the same time, they make the storage process of these goods more sustainable and affordable.
6. Zéphyr Solar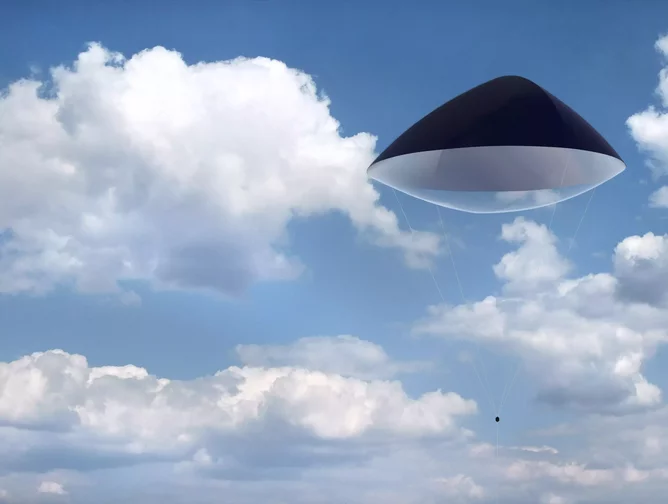 Zéphyr Solar is the ambitious project of two enthusiastic founders, Cédric Tomissi and Julie Dautel, driven by the goal to facilitate assistance to people in situations of great precariousness. The company was born out of a shared vision: facilitate humanitarian intervention by allowing access to energy in a crisis situation through solar balloons.
5. Supermarket Herb Gardens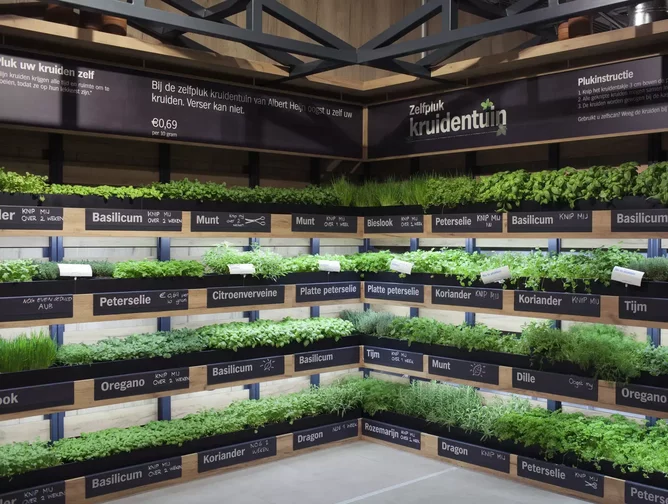 Albert Heijn is the first supermarket in the Netherlands to be influenced by the increased popularity of urban gardening and now features in-store farming as a result.
4. An All-Natural Alternative to Plastic Bottles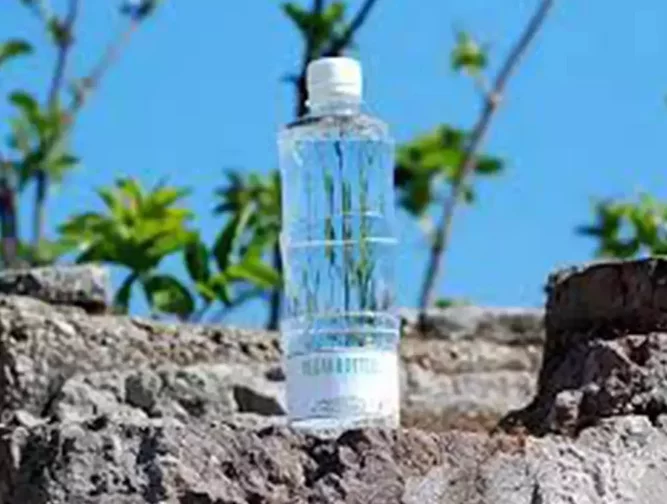 VeganBottle is a new alternative to environmentally-unfriendly one-use plastic bottles - made from plant-based, fully biodegradable, and recyclable bioplastic. ... VeganBottle is a 100% biodegradable bottle made from sugar cane manufactured by a French packaging company, Lyspackaging.
3. Waitrose Delivery vans are fuelled by food waste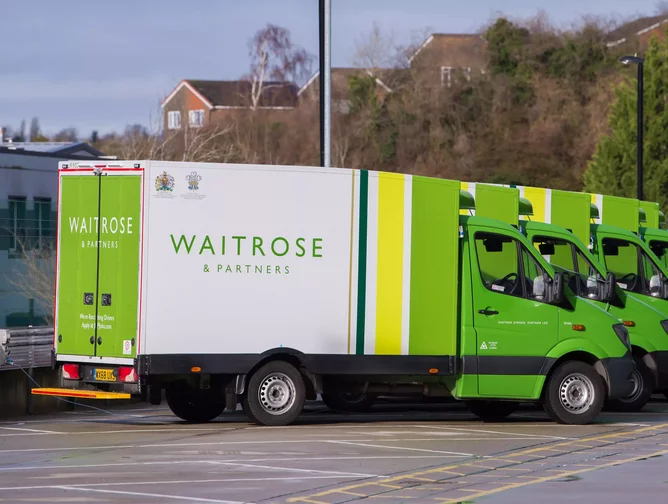 The Waitrose new delivery truck fleet will be powered by fuel made from food scraps. Fuel made from waste is about 35-40% less expensive than diesel, although the trucks using it are 50% more expensive than normal diesel trucks. 
2. AirCarbon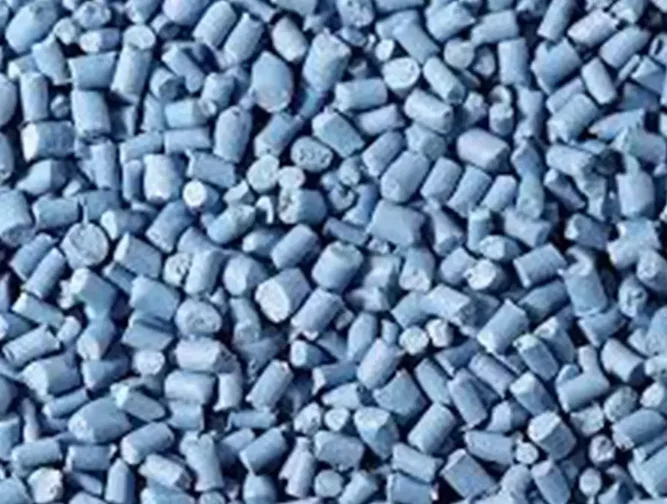 This plastic is called AirCarbon, and its unique manufacturing process uses captured greenhouse gases and converts them into tiny plastic pellets that can be formed into practically any shape. By sequestering emissions that would otherwise go into the atmosphere, the product is actually carbon negative.
1. Cleaning the oceans with trash bins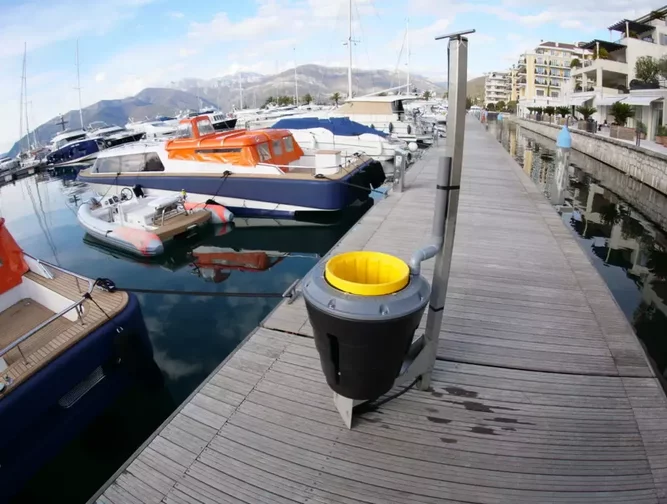 An innovative ocean-cleaning technology known as the Seabin, it collects trash floating in ports and marinas — and simultaneously collects data on the state of global waterways, guiding efforts to clean the oceans. The Seabin is also used to raise awareness and educate the public to prevent ocean pollution.