Coca-Cola strives for a sustainable World Without Waste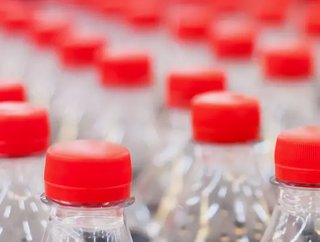 Following a new road development announcement in Pakistan, we take a look at Coca-Cola's World Without Waste sustainability initiative
Plastic bottle waste is currently in the hundreds of millions, action is required as the world's population nears eight billion and demands more consumer goods products. We have already seen various initiatives to eliminate single-use plastics from production, including the use of plant-based materials and paper-based developments. But, what will happen to the remaining plastic waste?
Coca-Cola has been working to answer this question since 2018 through its World Without Waste initiative, which has championed the use of recycled plastic for road carpeting. The company has spent more than US$26mn on recycling campaigns since 2010 and is now undergoing a significant project in Pakistan.
What is the World Without Waste initiative? 
The company has recognised the continuous issue of plastic waste across the globe and has targets in place to reduce its dependence on plastic and reuse more in its operations and support community development. 
Currently, Coca-Cola is working on more sustainable bottles for its consumer beverage products, which it aims to eliminate plastic from by 2025. To achieve this, the company is also working with plant-based materials to create an alternative PET bottle, leveraging a circular economy. 
The company has also set a target for reusing 50% of materials in its bottles and cans by 2030. 
How will Coca-Cola embed sustainability into the community? 
Its recent activity in Pakistan will provide much-needed infrastructure with minimal impact on the environment. Vice President of The Coca-Cola Company Pakistan and Afghanistan, Fahad Ashraf recently spoke about a new road development, released alongside Pakistan's Minister of Interior Sheikh Rasheed, that will utilise recycled plastic.