SDGs guide Siemens Energy's ambitious sustainability goals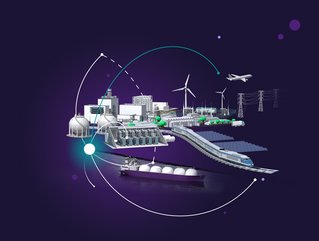 Siemens Energy is a young company with an old name, 'energising society' through more sustainable power plants based on the Sustainable Development Goals
Siemens Energy is a Germany-based energy company formed by the spin-off of the former gas and power division of Siemens Group in 2020 to "energise society".
Led by Chief Executive Officer Christian Bruch, Siemens Energy aims "to become the most valued energy technology company in the world" and "be the sustainability leader in the industry".
The company operates on three pillars, "low or zero-emission power generation, transport of energy and storage", and "reducing our greenhouse gas footprint and energy consumption in industrial processes".
Siemens Energy focuses on five Sustainable Development Goals (SDGs) of the 17 set out by the United Nations. These are Gender Equality, Affordable and Clean Energy, SDG 8 Decent Work and Economic Growth, Industry, Innovation, and Infrastructure, and Climate Action.
The company helps power plants or all types lower emissions.

Siemens Energy is the first firm in world to certify for H2-Ready power plant concept
In November 2021, Siemens Energy became the first company to receive TÜV SÜD's H2-Readiness certification for power plants. TÜV SÜD Industry Service Division Chief Executive Officer Reiner Block, the guideline "enables OEMs, plant operators, and insurers to use a standard transparent framework".
The H2-Ready certification was created to provide "a roadmap that describes how plants can be converted over time to co-fire hydrogen or even burn pure hydrogen", says Block. The certification is divided into three stages, namely "a concept certificate for the conceptual design during the bidding phase", "a project certificate for the implementation phase", and "a transition certificate for the conversion of an existing CCPP to burn hydrogen".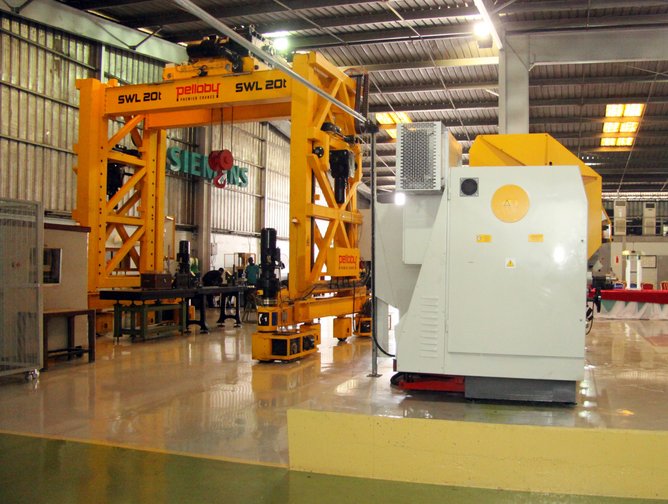 Siemens Energy's newest development is an HL-class power plant in South Korea
Siemens Energy recently secured an agreement with Korea Electric Power subsidiary Korea East-West Power. The deal will see Siemens Energy build in HL-class power plant technology on a site in Chungcheongbuk-do previously occupied by a coal-fired power plant.
Siemens Energy will send a gas turbine, a steam turbine, a generator, and a control system to South Korea, and take part in managing the gas turbine and technical field advisory services. The company will also provide digital services for the plant, including diagnostics services, continuous performance optimisation and compressor condition performance-monitoring. The power plant itself will go operational in the fourth quarter of 2024.
This latest project gives an indication as to Siemens Energy's ambitions and follows other projects, including another plant in Greece that is helping the government there plan for emissions targets.


• Join global business leaders and sustainability experts taking meaningful action at Sustainability LIVE, held at Tobacco Dock, London, 23-24 February 2022. Register to attend today! Click here to learn more.