TfL Introduces Hydrogen-Powered Transport into London Fleet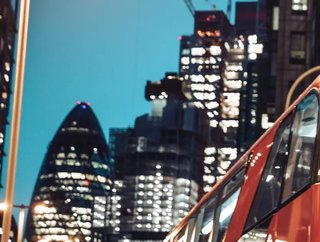 Mayor Sadiq Khan launched hydrogen-powered buses into the Transport for London fleet as part of the cities drive to clean up the air in the city
When the coronavirus outbreak struck, the world came to a halt in an effort to curb the spread of the virus. With social distancing came reduced amounts of transport, limited to the necessary public transportation networks. As a result of this, the world was cleaner for a short period of time, which makes sense. Fewer pollutant vehicles on the road mean less pollution.
A research report by the UK Department of Business, Energy & Industrial Strategy shows the correlation between the reduced number of vehicles on the road during the pandemic and the total number of greenhouse gas emissions. The report, published in March this year, states that carbon dioxide (CO2) emission in the UK fell by 10.7% from the period in 2019 to 2020 - to 326.1 million tonnes (Mt). It also shows the total number of greenhouse gas emissions fell by 8.9% to 414.1 million tonnes CO2 equivalent.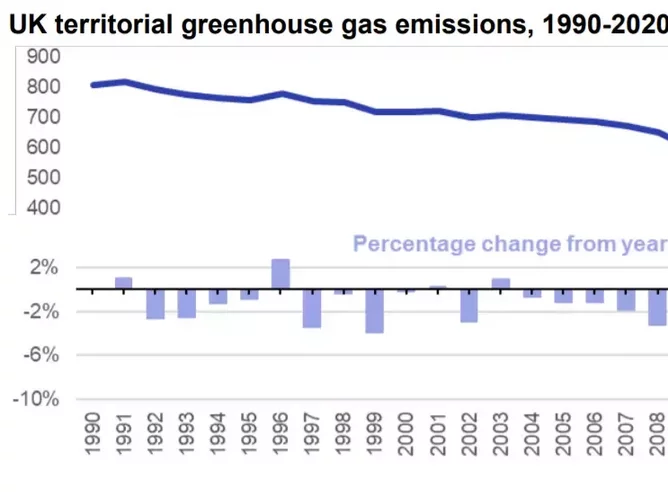 The report also states the significant emissions reduction in 2020 was a result of the nationwide lockdown, which prohibited the majority of the country from unnecessary travel. Thankfully this information seems to have been well received by the country, particularly in London - a city that has typically been a bustling centre for emissions. Transport for London (TfL), the company that manages the public transport systems in London, has implemented a significant change in its public bus network. Endorsed by Mayor Sadiq Khan, TfL will roll out 20 new hydrogen-powered buses into its fleet.
The First Of Many Initiatives
TfL announced earlier this year that diesel buses are being removed from the fleet as new developments take their places, and the older buses have been adapted to reduced harmful emissions by 90%. 
The new buses, built in Northern Ireland, will join a large net-zero fleet of more than 500 buses powered by electric and 3800 hybrid buses. Not only will these contribute to the cities emissions target, but they will also provide commuters with more comfortable journeys - not to mention the free-to-use USB charging ports.
The new buses will run on hydrogen cells from a plant in Runcorn, which use waste hydrogen from an industrial plant. However, from 2023 this will be taken one step further, as the cells will be produced through electrolysis powered by an offshore windfarm. Sadiq Khan launched the hydrogen initiative. "Our investment in these hydrogen buses is not only helping us to clean up London's air but is supporting jobs and local [economies] across the UK. This is a great demonstration of how tackling air pollution and the climate crisis and boosting economic growth is about regions working together, investing in the very latest technology," says Khan. 
Geoff Hobbs, Director of Public Transport Service Planning at TfL, explains how the initiative does not stop there. "London may have one of the cleanest bus fleets in Europe, but we need to continue to act now to tackle climate change and the city's toxic air quality. Introducing these hydrogen double-decker buses to our fleet, alongside electric buses, diversifies our green bus portfolio and helps us use the right technology for the varying operational requirements of our vast network. This will help Londoners breathe cleaner air."